Our systemic approach to address climate change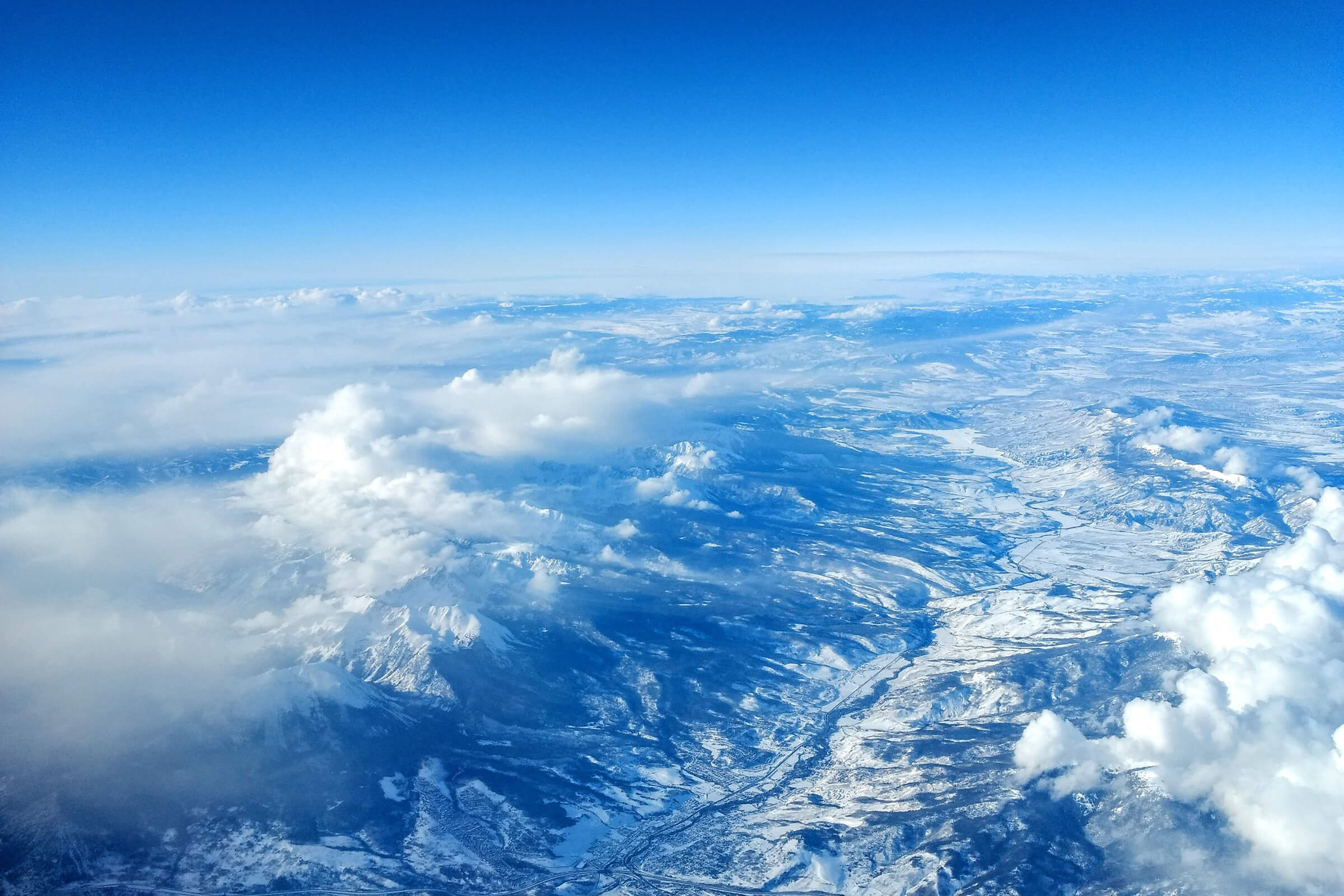 At its core, Resallience is a company with a high positive impact to counter climate risks. We are an initiative-taking actor who speeds up the assimilation of resilience challenges.
A bijective approach based on technical abilities
Construction, civil engineering, urban and regional planning, or the conservation and management of natural resources, our approach is integrative and systemic.
Our technical and financial solutions are efficient. Because we understand the constraints of our clients, our plans of action are operational and suitable to their needs.
Thanks to our partnerships with stakeholders of the climate sector, we have access to reliable data from the socio-economic sciences and the earth and climate sciences. We also have access to technologies and solutions from the space sector.
This synergy enables us to integrate the risk factor in all our simulations. It is how we conduct a vulnerability assessment at different times, for our solutions of land use planning, cities and infrastructures transformation and development.
In practical terms, we push for recognizing climate change and its impact within various business sectors. For example, we can make sure that a hospital, an airport, or a highway stays functional even in the event of a climate-related catastrophe.
And an international team
Besides the technical expertise, we also have the asset of our multidisciplinary and dynamic team.
Our collaborators use their specific technical, scientific, and cultural knowledge to offer our clients a participatory support.
By working with Resallience, you can be assured that you are offered efficient and individualized solutions.
Our project managers take part in the systemic vision of Resallience to face the climate challenges. They support our French and international clients in their adaptation process.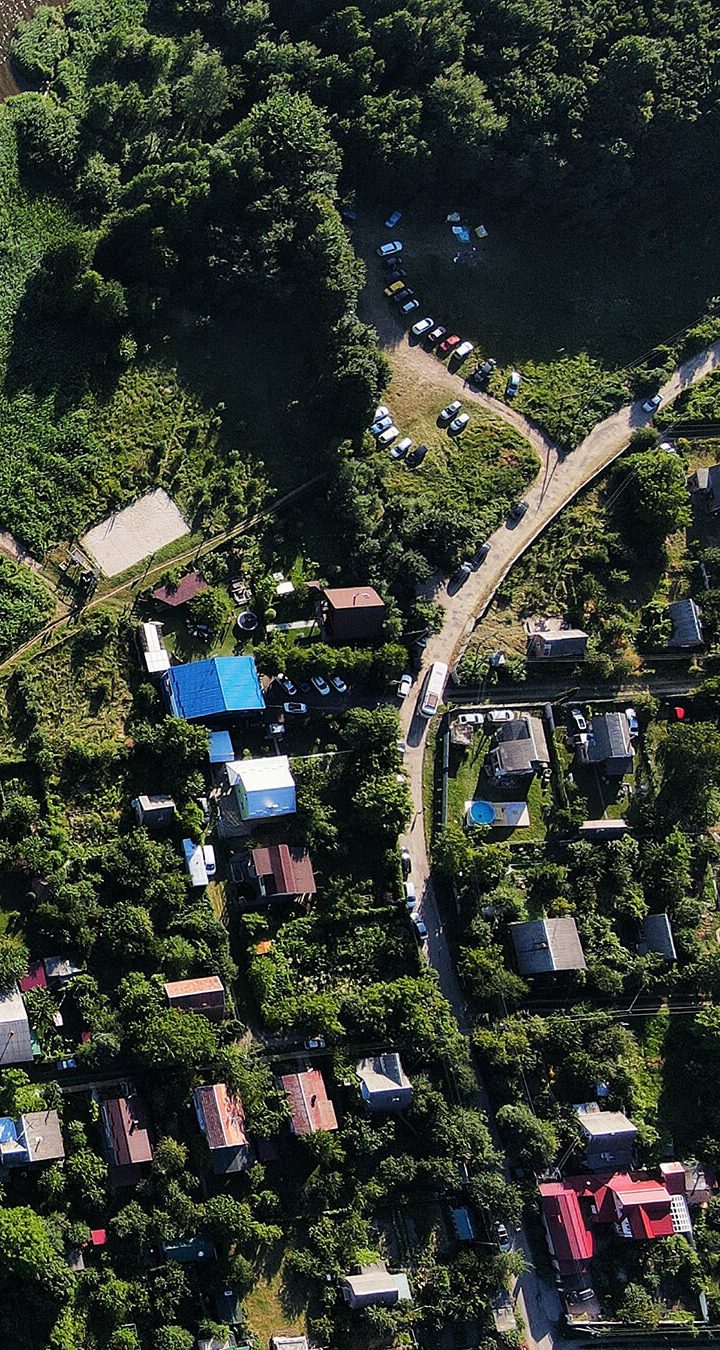 Innovation at the heart of resilience
This technical diversity is a major asset. We use it to predict climate change by adding uncertainty and variability parameters. We focus on potential crisis scenarios in the short and long term.
This method outperforms the data returned by the national weather services
We assess the costs of physical, socio-economic, environmental, and human damages, as well as the operating and extra-financial costs after a climate disaster.
The geographic location of our clients is considered in our systemic approach. We are aware that climate change impacts territories in a differentiated manner. We intervene during the whole project's lifespan, regardless of the geography or the climatic conditions.
You have a project? Let's talk about it!
Do you need help in understanding the impacts of climate change on your project? Would you like to find solutions to increase the resilience of your area or assets to climate change? Do you want to make climate-informed investments?
Feel free to tell us more your needs. Our experts will know how to help and advice you in the course of your project.