Crisis management and monitoring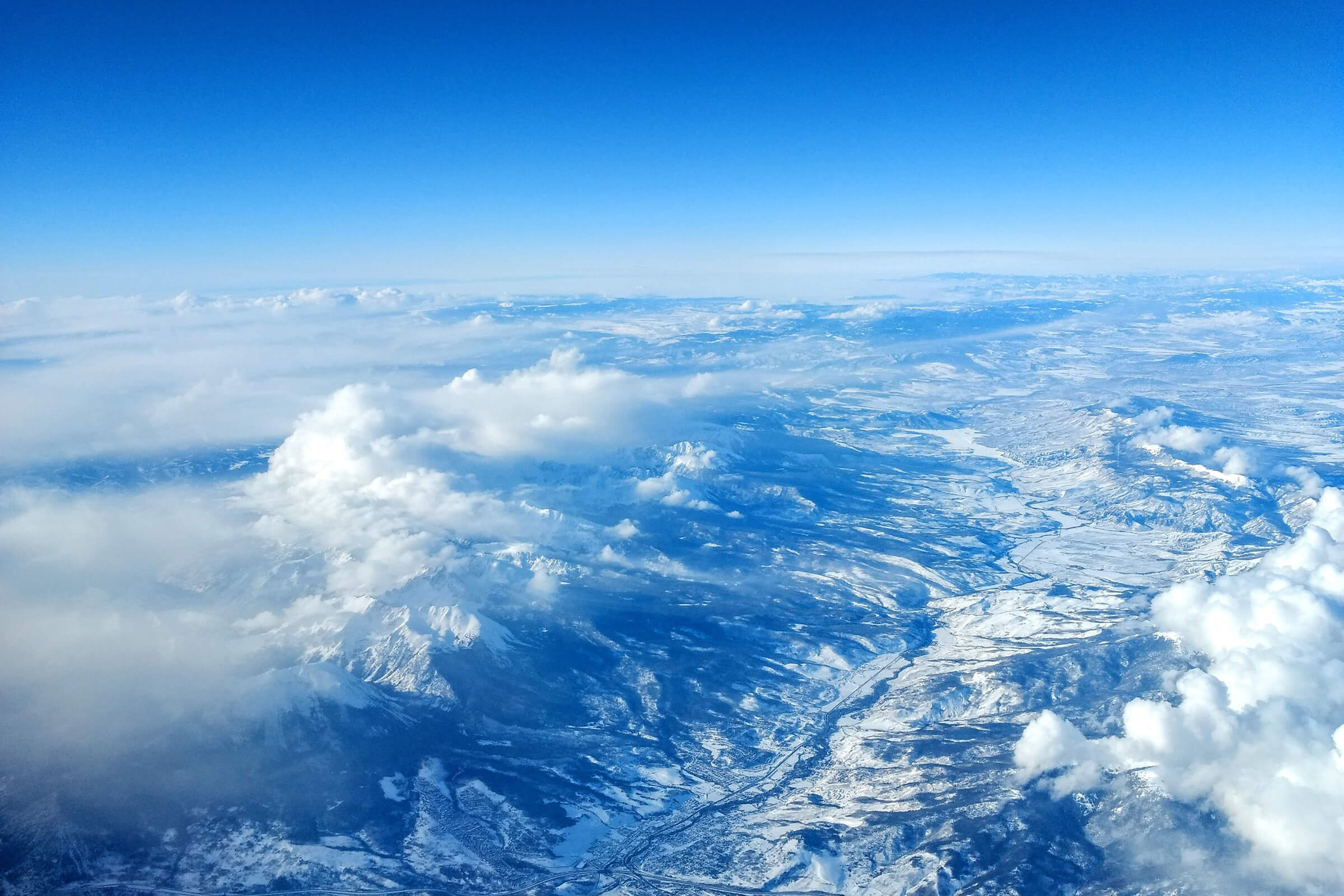 RESALLIENCE has extensive experience in crisis management and emergency procedures in the context of climate change.
We support our clients in evacuation planning and network preparation during and after the occurrence of specific and recurrent climatic events.
We also work to improve the resilience and protective capabilities of interconnected infrastructure and networks exposed to climate and systemic risks.
We use data collected from sensors, terrestrial laser scanning (TLS), LIDAR, UAV imagery, and earth observation satellites to analyze the structural safety of critical infrastructure from climate risks.
We also propose preventive measures on the structural safety of critical infrastructure against aging and climate risks.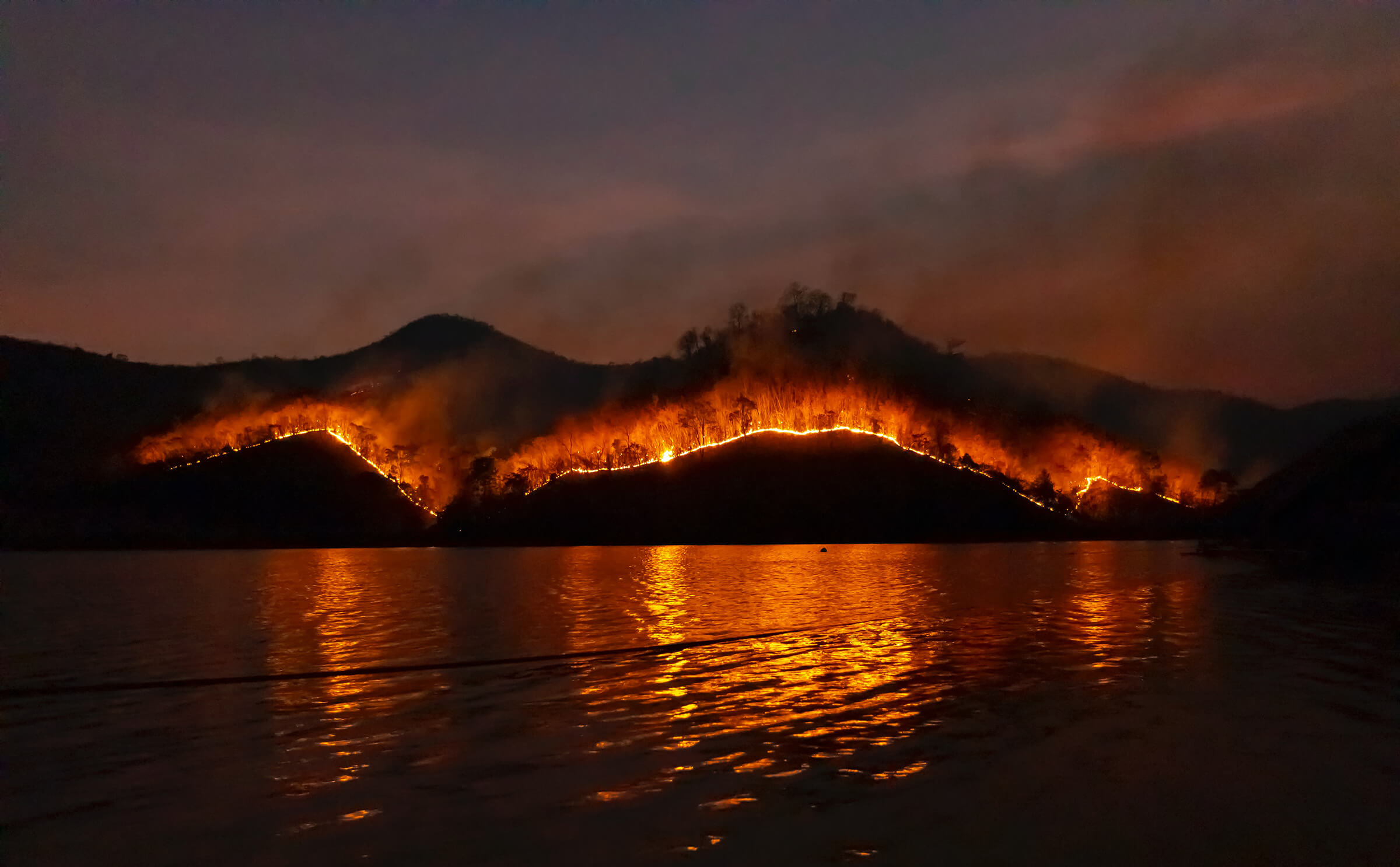 You have a project? Let's talk about it!
Do you need help in understanding the impacts of climate change on your project? Would you like to find solutions to increase the resilience of your area or assets to climate change? Do you want to make climate-informed investments?
Feel free to tell us more your needs. Our experts will know how to help and advice you in the course of your project.