Developing your adaptation capacity when addressing climate change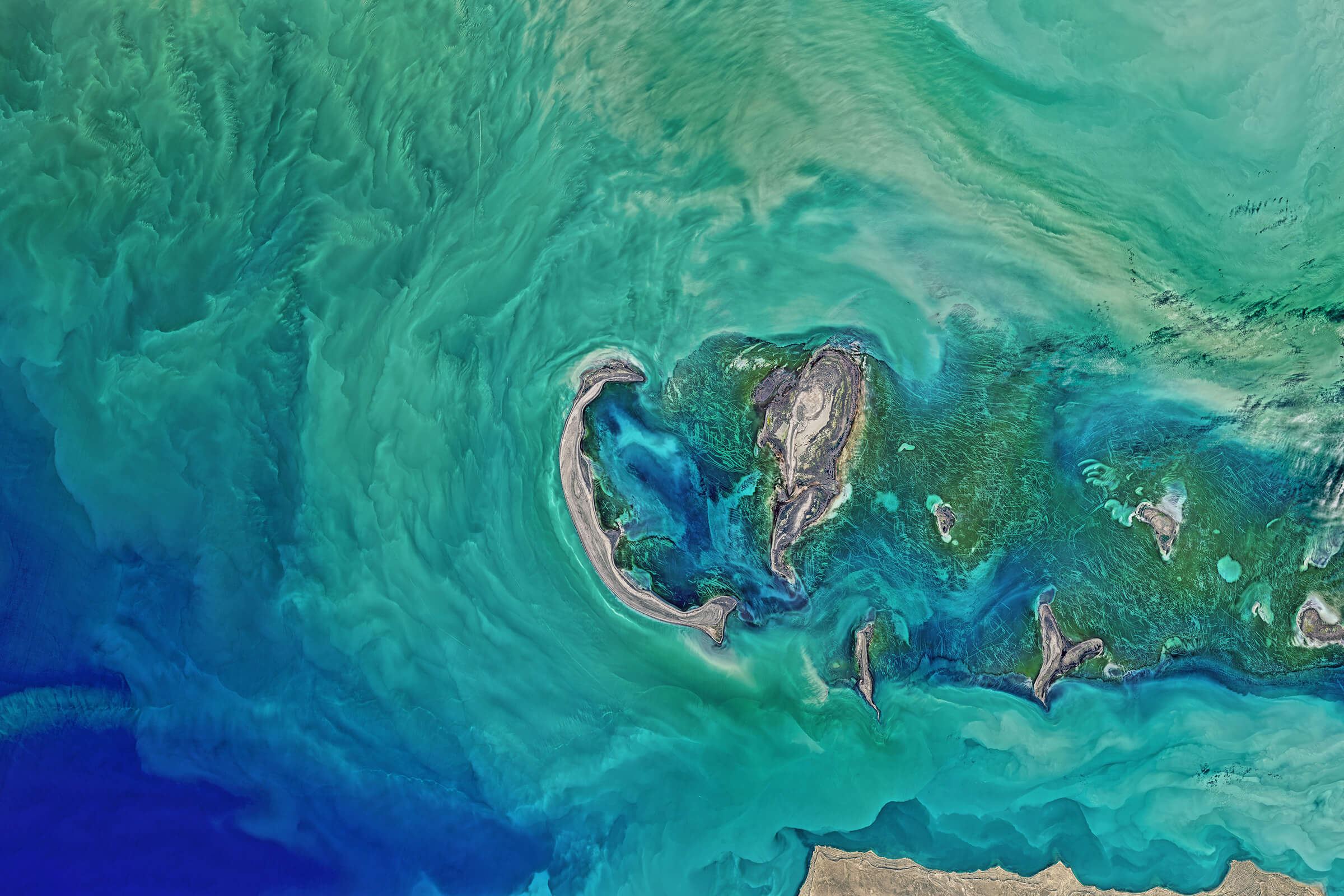 Your cities, territories and infrastructures are vulnerable. In case of climatic hazards, they might represent a technological, socio-economic, or financial risk for you or your users.
At Resallience, we use our technical, scientific, economical, and financial competences. Our aim? To provide our clients with appropriate support solutions and efficient operational plans of action.
The sad reality of climate change
Our ambitious goals to address global warming and its consequences
Advice and support
Finance, insurance, building, operating, land use planning… Each of our client has its own challenge. In France and worldwide, we offer them resilient solutions that meet their needs.
Climate risks simulations and predictive assessments
Using our solutions of predictive and financial simulations, we can assess the impact of different climate scenarios in the short and long run. By anticipating risks, our clients' assets and investments can be protected.
Project management and integrated engineering
Regardless of their complexity and duration, we participate in all kinds of projects. We use our integrated engineering solutions and our self-learning digital tools to manage projects in their planning, building or operational phase.
R&D and innovation
To provide our clients with quick and efficient solutions to cope with climatic disruptions, we must evolve quickly. By sharing our knowledge with our French and international partners, we deal with the urgency to adapt to climate change.
Earth observations and geospatial analyses
The evolution of coastal regions, the impact of wildfire on the road system… We use accurate satellite and climate data to simulate different climatic scenarios. We model the interdependence of our clients' infrastructures, the domino effects in the face of climatic hazards at different times. This solution enables us to help them take the best decisions.
You have a project? Let's talk about it!
Do you need help in understanding the impacts of climate change on your project? Would you like to find solutions to increase the resilience of your area or assets to climate change? Do you want to make climate-informed investments?
Feel free to tell us more your needs. Our experts will know how to help and advice you in the course of your project.
Come talk to us