Integrated engineering and project management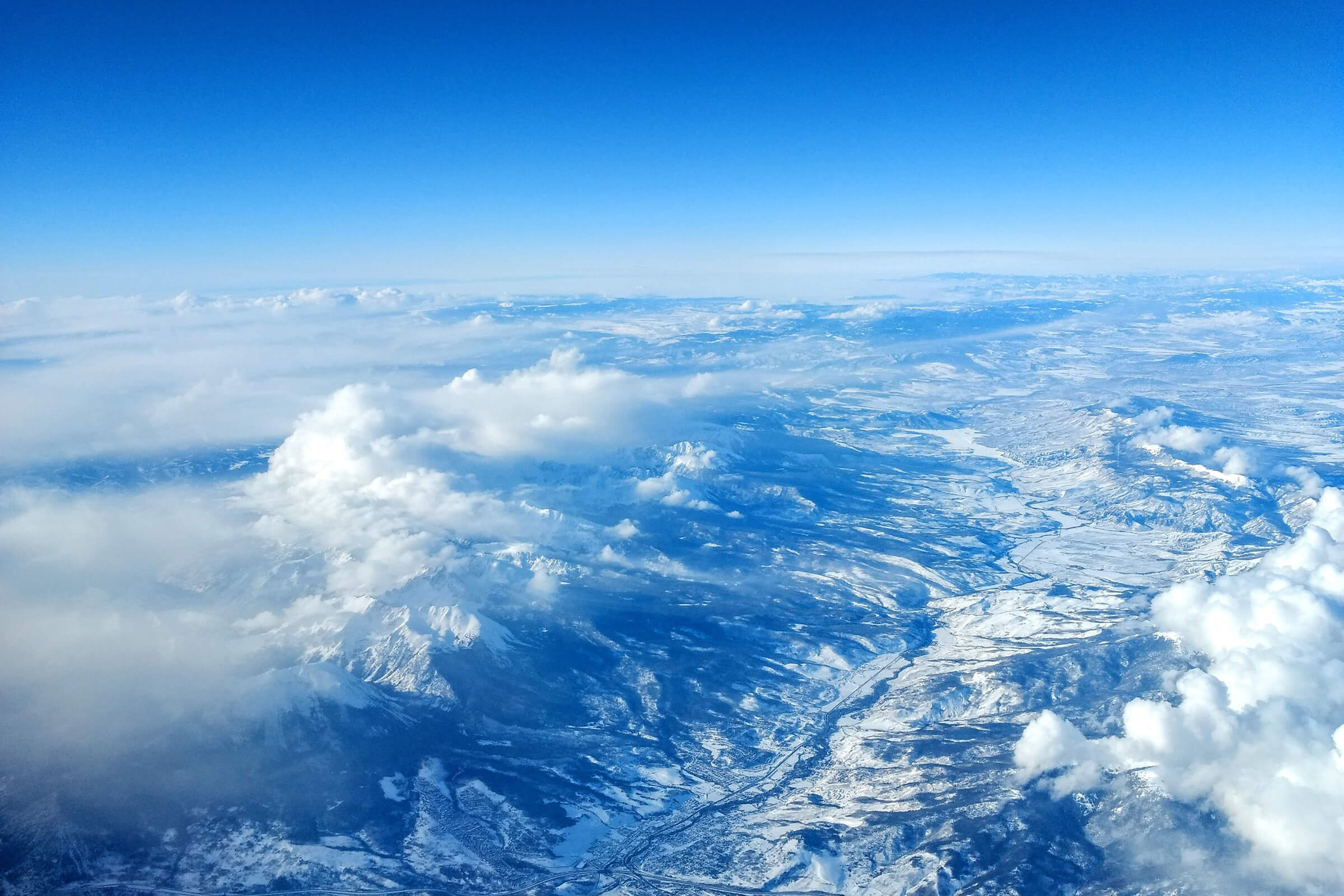 Our solutions of integrated engineering and project management
In addition to our other services, we work on the:
Management of complex projects, in the short and long term;
Development of functional simulation tools;
Evaluation of the interdependence between the infrastructures and the different entities of a territory;
Support, integration of technical solutions and coordination using collaborative engineering.
To give you a specific example, we have access to accurate and qualitative observation data through our partners. These external data are integrated into Resallience's solution catalog.
We use and process them to support our simulations and vulnerability assessments.
We work with digital tools and self-learning techniques. This means that our climatic and spatial data are continuously updated as well as the specific data from our already completed projects. All this feedback is capitalized for our other projects.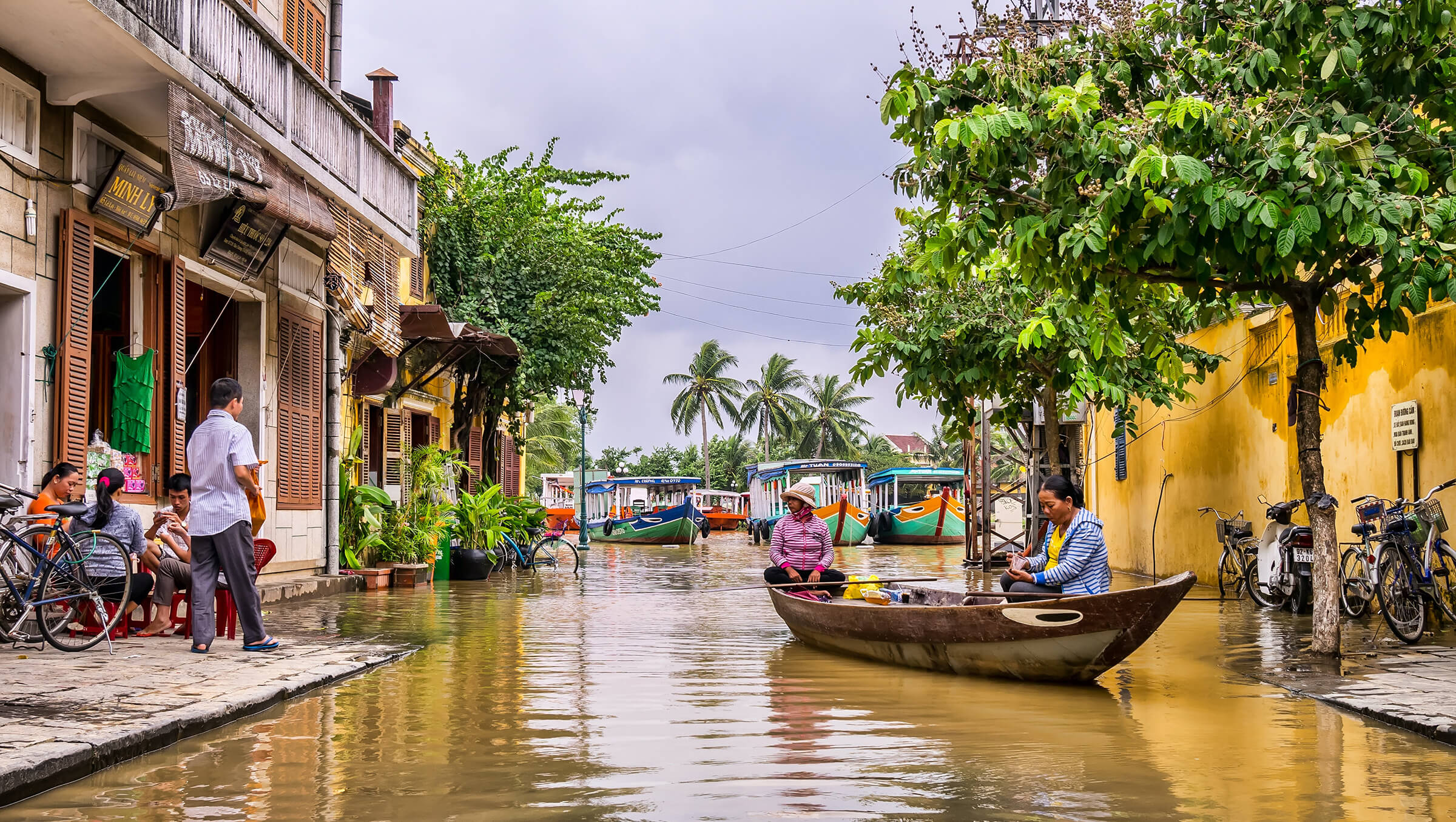 You have a project? Let's talk about it!
Do you need help in understanding the impacts of climate change on your project? Would you like to find solutions to increase the resilience of your area or assets to climate change? Do you want to make climate-informed investments?
Feel free to tell us more your needs. Our experts will know how to help and advice you in the course of your project.