Resallience lab — R&DI unit of resallience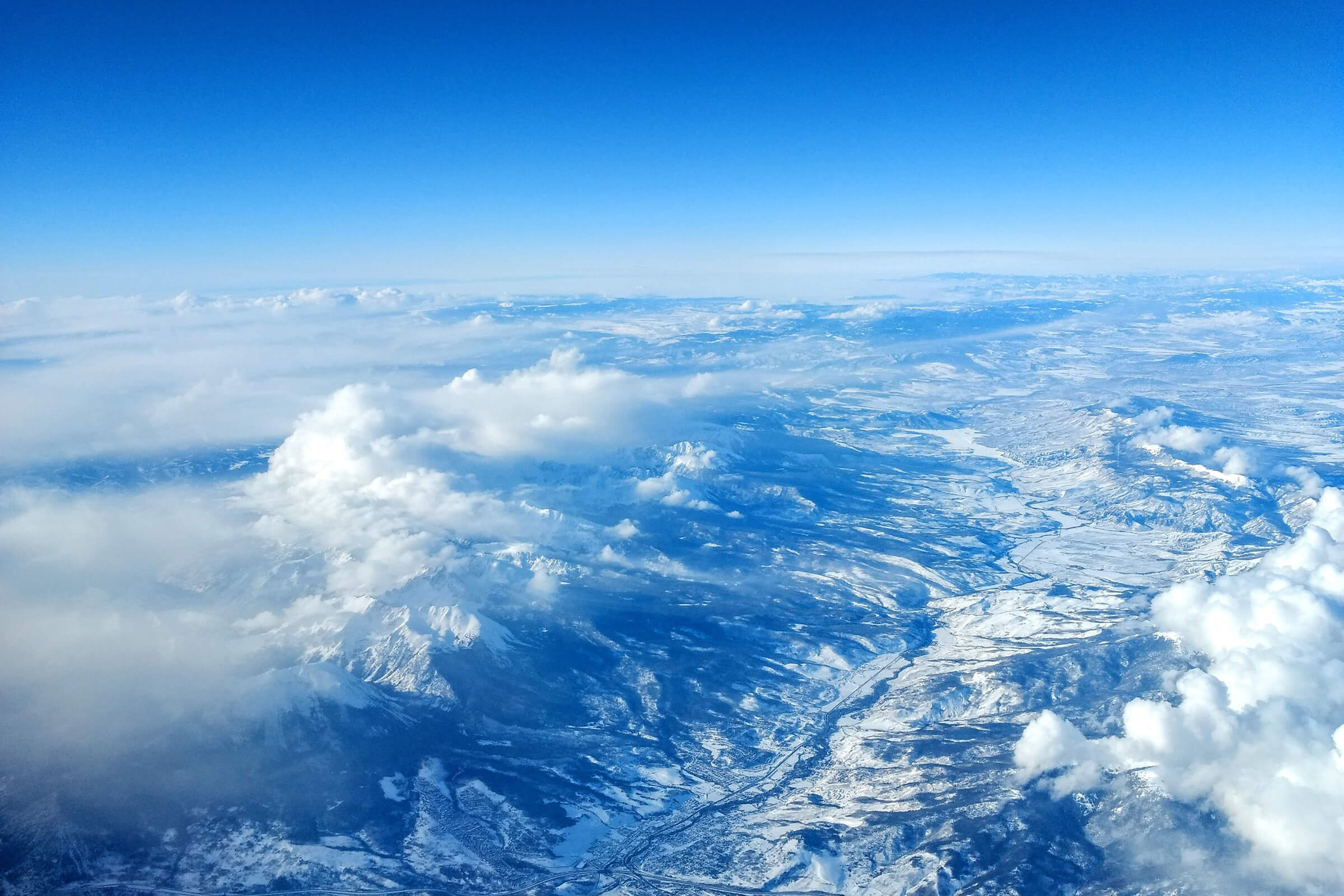 The RESALLIENCE LAB is a space dedicated to researching, developing, and innovating (R&DI), as well as to foresight. It aims to create synergies between the different stakeholders and to widen the resilience community.
To achieve this goal, we have many levers for action:
Reinforcing knowledge and increasing awareness about resilience and climate change amongst as many stakeholders as possible,
Sharing knowledge by teaming up with the academic, scientific, and private spheres,
Intervening as a resilience player through the valorization of publications and research projects, as well as the animation of workshops, conferences, and webinars.
This exchange of know-how is made possible by the position of Resallience within the Vinci/Sixence group and all our scientific and academic networks.
Valorization and sharing knowledge are the key values of the RESALLIENCE LAB.
Publications
Our expert team continuously works to improve the innovation solutions and better cope with climate-related challenges. To have the greatest impact, we decided to make part of their work accessible to the public. You can also find here after the conclusions of our studies about resilience, territories vulnerability and infrastructure adaptation to address climate change.
You can also browse these publications on:
ResearchGate — Resallience Lab
Find all Resallience's publications:
Find all publications of our team members:
Conferences on climate, environment and resilience
As a player in climatic transition and resilience, we regularly speak at conferences for different events and seminars around the world about the climate, the environment, the adaptation, or the resilience.
In partnership with international institutions and NGOs, Resallience co-organizes webinars and conferences.
It is urgent to share our expertise with all actors committed to or interested in the climatic stakes to speed up their adaptation.
The participation in these events with other specialists allows us to ring the alarm to the need to adopt an adaptation strategy in the face of climate change. We also give practical examples of solutions and levers for action that we have already implemented with our clients.
Find below a non-exhaustive list of events to which we have taken part as expert speaker since 2019:
4th United Nations Environment Assembly — March 2019
1st General Assembly of the UN-HABITAT on Sustainable Cities
Cities to be: Solutions for a Sustainable City — September 2019
World Smart Cities Forum – November 2019
Comité 21's Round Table: Time for Action on Climate Change Adaptation Issues — February 2020
Cities Beyond Pandemic — May 2020
World Ocean Cay: Innovation for a Sustainable Ocean — June 2020
BimWorld 2020 — October 2020
Climate, Space, and Insurance Meetings — November 2020
Building Beyond: Exploring New Ways Land Planning — September 2021
International Conference on Global Governance — October 2021
COP26 — November 2021
International Conference on Urban Climate — February 2022
Conference of the CNES (National Center for Space Studies) — March 2022
BimWorld: Low Carbon Solutions — April 2022
27 COP — November 2022
Feel free to read our latest news to keep up with our next events.
R&D Projects
Our team gathers researchers, academics, PhDs, and engineers, which shows that innovation and R&D are at the core of Resallience. They are the key to our development strategy.
We mostly work on:
Systemic simulations,
Domino effects,
Technical-financial simulations,
Cascading Failures and disruptions,
Predictive models.
We show our clients existing solutions based on nature. This approach is made possible by sharing knowledge between our scientific and academic experts and our partners.
Since 2019, we have led projects in over sixty countries and offered innovative and efficient solutions of resilience to each of our clients.
Feel free to read our reference map for more example.
Research centers
At Resallience, we are evolving in a continuous R&DI process. Because each of our project is unique, we promote the collected data by adapting them to new contexts.
Despite all our knowledge, we are aware that our expertise has its own limits sometimes. It is why we have partnered up with research centers and universities.
Find out more about our many academic and scientific partners in France and around the world:
IFP,
CEA (French Atomic Energy and Alternative Energy Commission),
Gustave Eiffel Institute,
Paris Sorbonne University,
UniLasalle,
Sciences Po,
Copenhagen University,
Lyon University,
Tokyo Tech,
National School of Urbanism and Architecture in Casablanca,
Portland State University,
Fianarantsoa University,
New York Institute of Technology,
IRD (French National Research Institute for Sustainable Development),
Fraunhofer Institute,
École des Ingénieurs de la ville de Paris,
École des Mines in Nancy,
École des Mines de Paris,
École des Ponts Paritech,
Senghor University,
Ibn Zohr University (Agadir),
Hong Kong University of Science and Technology,
Malaya University,
Nanyang Technological University,
Lab Environment Vinci.
To the full list of our partners
Prizes and awards
Find the list of the prizes and awards received by Resallience for its work on resilience and adaptation to climate change:
Prize
Winner of the 2019 call for projects from the FEREC corporate foundation,
Finalist, VINCI Environment Award 2021,
1st ex æquo PIARC France 2021 Prize (Resilience category).
Awards
Awards for the audience of articles published on Construction21:
2019: Most-read article, file "African sustainable city",
2019: Most-read article, file "Climatic resilience of infrastructures",
2020: 3rd, 4th, and 5th most-read articles of all the files in all categories.
You have a project? Let's talk about it!
Do you need help in understanding the impacts of climate change on your project? Would you like to find solutions to increase the resilience of your area or assets to climate change? Do you want to make climate-informed investments?
Feel free to tell us more your needs. Our experts will know how to help and advice you in the course of your project.
Come talk to us