Earth observation and geospatial analyzes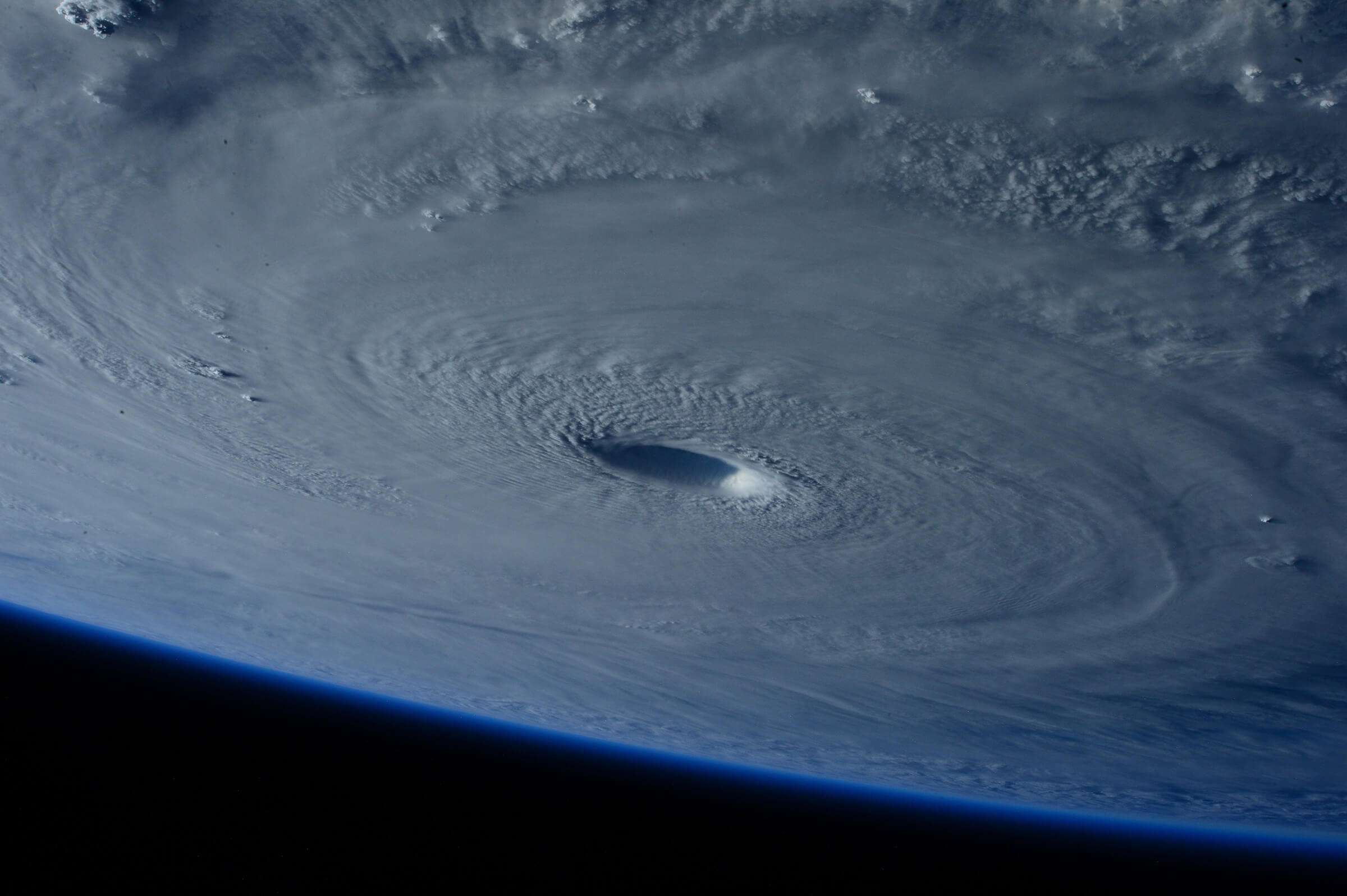 Satellite images and risk mapping
To simulate a predictive model, we have created a dedicated digital platform. These progressive simulations are based on meteorological data and imagery and geospatial data.
This information is continuously updated thanks to our specialized partners in spatial imagery.
Using and processing these satellite data enables us to:
Geolocalize the different AOI of the different projects,
Evaluate the level of resilience of the infrastructures by 2050 as well as their vulnerability,
Visualize the temperature evolution in the short and long term,
Identify the impact of climatic hazards (wildfires and fires, floods and coastal evolutions) at different times,
Monitor and receive individualized alarms at the scale of a building or of a territory.
By using our expertise in processing geospatial data, we draw the vulnerability map of an infrastructure, a building, a neighborhood , a city, or a territory, regardless of its geographic location.
Besides, we also assess the impact of the climatic risks, while taking into account the interdependence of the built environment. Our clients then have a list of concrete actions to deal with crises and shortages in case of climatic catastrophes.
Thanks to our digital tools and solutions dedicated to climatic resilience, our simulations are easily accessible and usable by our clients.
The preferential access to data and solutions of the space sector enables us to observe and follow assets, territories, cities, and natural habitats worldwide.
You have a project? Let's talk about it!
Do you need help in understanding the impacts of climate change on your project? Would you like to find solutions to increase the resilience of your area or assets to climate change? Do you want to make climate-informed investments?
Feel free to tell us more your needs. Our experts will know how to help and advice you in the course of your project.