Many stories of successful companies start in a garage.
In Resallience's case, it all started in the field.
Resallience: from an idea to its realization
To tell this story, we have to start with its founder's: Karim Selouane.
Soon after graduating from ENS-Mines ParisTech, Karim decides to join a research program in the Sahara for 4 years. The barren shore areas and arid territories confront him quickly to the impacts of climate change.
Since then, he intends to create synergies between his field research (areas strongly affected by climate change) and the operational demands. Resallience's work is built up on Karim's work to develop strategic and technical solutions for land use planning and preservation of the territory for many private, public, and industrial actors around the globe.
Karim sees his mission to contribute to: improving the resilience of our cities, territories, and infrastructures.
In 2015, he joins the VINCI Group, more specifically VINCI Construction /Sixense. He becomes project leader for "Environment and Innovation" and supports the VINCI Group entities and the project owners for the resilience and adaptation challenges of climate change.
In addition to his experience, it is his innovative spirit that allows him to comprehend the environment as a means of leveraging technical and business innovations. He promotes resilience engineering which is critical in adapting to climate change.
Meanwhile, to promote innovation and the entrepreneur spirit within the group, VINCI launches the Leonard prospective program.
In 2017, Karim submits his project "Resilience as a business".
For 2 years, he explains and demonstrates why climate resilience is a genuine issue. This is an opportunity for the Vinci group as well as for potential business partners.
However, to meet such a challenge, he needs a team… and means.
In September 2018, his project is carried out and becomes a Business Unit of Sixense. From then on, the project expands rapidly.
The entrepreneur chooses a team to help him in his approach to climate resilience. Engineers, academics, PhDs, researchers, who are experts in their field.
The strength of this company lays in this technical and scientific multidisciplinarity. Thanks to its team, the young start-up conceives efficient technical and systemic solutions.
Resallience's adventure officially starts in 2019.
Its ambition? Meeting the major challenge that is the adaptation to climate change for cities, territories, infrastructures, and projects.
Resallience and climate change
From 2019 on, projects come flying in from internal markets of the Vinci ecosystem as from French and international bodies.
Faced with the impacts of climate change, the stakeholders are worried.
First observation: it is a fact that adapting to climate change is costly, but not as much as inaction.
Second observation: it is necessary to assess the exposure level of the built environment that is facing present and future risks due to climate change and to provide efficient solutions.
This is where Resallience comes in.
Thanks to its position within VINCI/Sixense ecosystem, Resallience benefits from all the know-how and the expertise of the group. This deep knowledge of the engineering, civil engineering and urban planning industries allows for a better understanding of the challenges. Last but not least, a better conception of the solutions and actions that have to be taken to cope with climatic disturbances.
Simultaneously, Resallience belongs to different networks of international partners. This synergy allows the start-up to access climate models and accurate meteorological data, as well as satellite images.
These data are then compiled and used by the experts in charge.
This approach makes it possible for Resallience to:
Simulate the impacts of climate change.
Foresee its consequences on the different infrastructures of an area.
Assess the different resulting domino effects.
Conduct vulnerability assessments for the built environment.
Thanks to its expertise, Resallience supports its clients during the conception, construction, or operation of their projects. Players of the sector and national, European, and international institutions acknowledge its know-how.
Today, Resallience is a positive impact utility company assisting its clients on adaptation to climate change of territories, cities, infrastructures, and their uses.
By focusing entirely on resilience, Resallience became one of the world leaders in the field of climate change adaptation.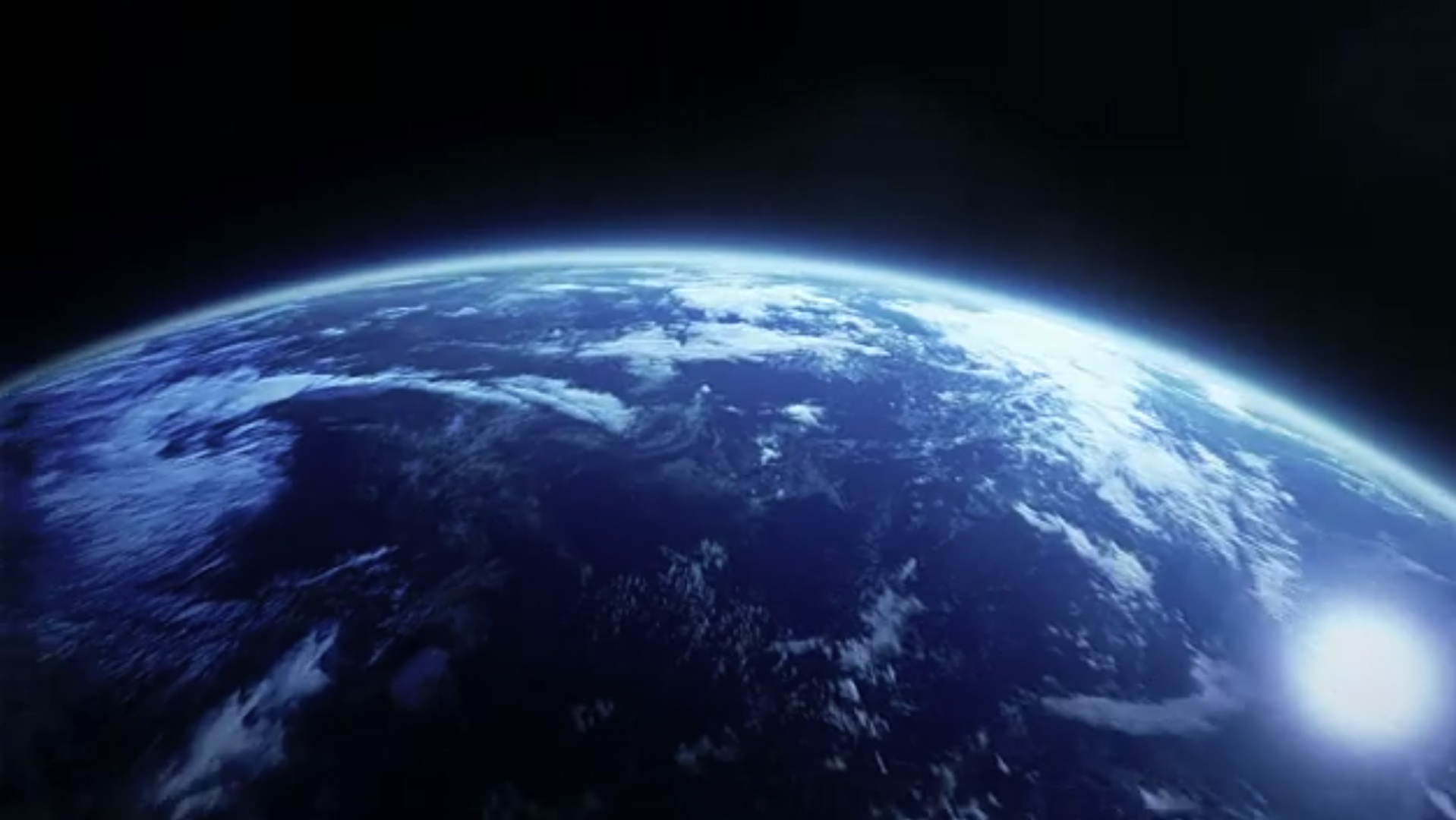 The origins of the name resallience
Resallience takes its source in three words:
Resilience,
All,
Alliance.
Resilience – refers to the ability to adapt quickly to transitions, to assimilate risks and uncertainties of the future.
All and alliance symbolize the strength of the network and the sharing of know-hows. A synergy within the team as well as with the partners and different stakeholders of the carried-out projects.
Resallience carries all the values dear to us in one single word.
You have a project? Let's talk about it!
Do you need help in understanding the impacts of climate change on your project? Would you like to find solutions to increase the resilience of your area or assets to climate change? Do you want to make climate-informed investments?
Feel free to tell us more your needs. Our experts will know how to help and advice you in the course of your project.
Come talk to us