Our academic and scientific partners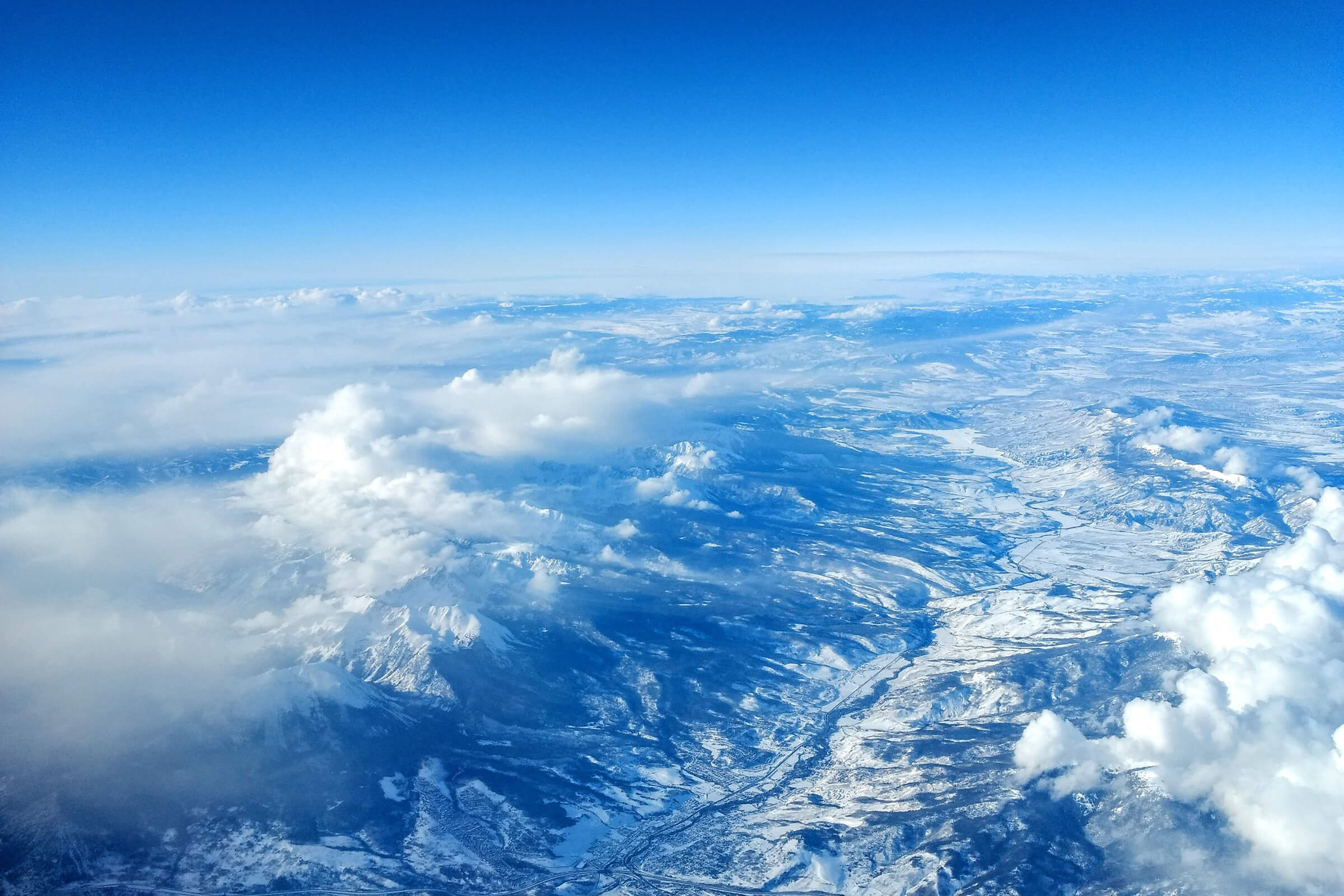 RESALLIENCE collabore de manière étroite avec des partenaires académique et scientifique de niveau international, sur l'ensemble du spectre de l'adaptation au changement climatique à travers les thèmes du spatial, des infrastructures, des sciences humaines, de la finance, et de l'environnement, du big data et de l'intelligence artificielle. Ces partenariats se matérialisent à travers des programmes de recherche et de doctorat.
You have a project? Let's talk about it!
Do you need help in understanding the impacts of climate change on your project? Would you like to find solutions to increase the resilience of your area or assets to climate change? Do you want to make climate-informed investments?
Feel free to tell us more your needs. Our experts will know how to help and advice you in the course of your project.