The expertise of resallience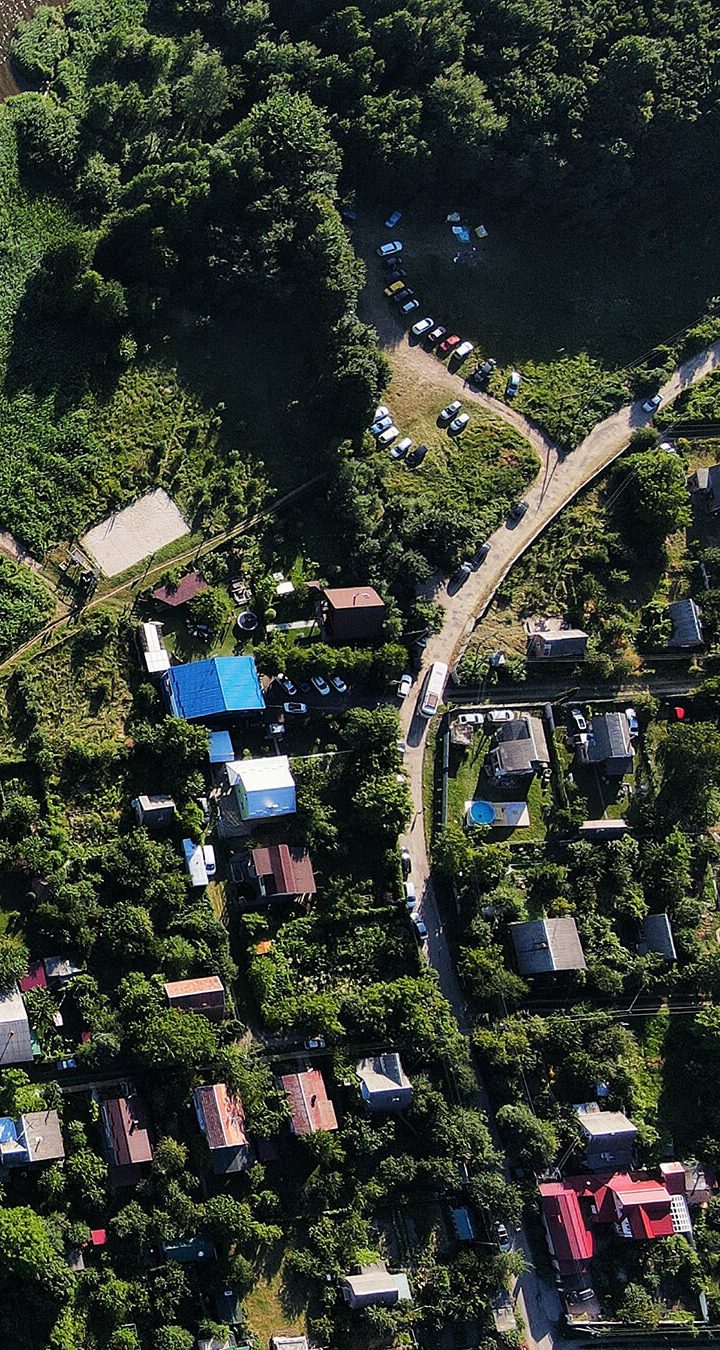 Faced with the urgency of the climate situation, it is necessary to adopt a systemic vision of the stakeholders and challenges, both in the short and long term. It is only possible by having access to in-depth knowledge in many different fields.
If today Resallience is one of the world leaders in the climate adaptation sector, it is thanks to our multidisciplinary team and its experts.
Learn more about our expertise and how it can support you in your resilience and adaptation strategy to help you grow your coping capacity and the value you deliver, in the face of a changing climate.
Adaptation of the built environment
Resallience is first and foremost an innovative engineering consultancy, specialized in adaptation.
Leveraging our expertise in the field, we can provide our clients with:
An expertise in the engineering, building, civil engineering, developing, or infrastructure management fields,
Technical and digital tools and solutions to foresee and manage the impacts of climate change,
Strategies for the sustainability of assets & systems, organisations, cities and territories.
We dedicate our expertise and knowledge of civil and urban engineering to help our clients.
We step in:
Prior to construction: defining investment risks, planning a resilience strategy, etc.
During construction or renovation: following-up on the implementation of adaptation solutions (e.g. Nature-Based Solutions)
During the operational phase of buildings and infrastructure systems.
Environment and climate dynamics
Resallience is an actor actively engaged within different international networks of experts and universities. We also intervene in task forces and coalitions focusing on the environment, the biodiversity, and the challenges of climate change.
This work with the scientific and institutional communities is of great value. It gives us full access to meteorological and spatial data and to the world's climate models.
Using a continuous R&D approach, we compile the results obtained by our clients. This sharing enables us to establish predictive simulations of increasing precision and to better anticipate climatic consequences.
Risk anticipation and vulnerability diagnosis
All gathered data along with climate models such as the one of the IPCC are the starting points of our expertise in anticipating climatic risks.
Our experts compile these data to draw predictive models and assess the impacts of natural disasters. This allows us to create climatic scenarios of different scales and at contrasting times.
Coupled with the localization data of our clients, we can draw a vulnerability assessment. Domino effects, resource management, financial capacity, or hidden cost issues… The list goes on.
These studies make it possible for us to predict the physical, financial, economic, and social impacts of climate change. We then produce an accessible and individualized plan of action that allows our clients to take the best decisions.
Ocean and blue economy
Coastal environments are areas where hydro-meteorological hazards converge, making them particularly vulnerable to climate change. These are, however, areas where populations and their activities are concentrated. With climate change, these sensitive areas are more exposed because of sea level rise, and the increase in storms and extreme precipitation events that promote flooding and coastal erosion. Coastal infrastructures and urban areas are therefore facing unprecedented socio-environmental challenges, hindering their development, and the sustainability of activities and housing.
RESALLIENCE intervenes in this context to strengthen the climate resilience of coastal regions. RESALLIENCE has developed specific multi-satellite and socio-economic tools and indicators to monitor hazards and risks in coastal environments. The methodology applied to coastal regions includes :
A characterization of the hydro-meteorological conditions that have caused major floods and damages in the past, to understand the multifactorial causes of hazards.
Mapping simulations to highlight current and future risk hotspots in relation to climate change.
The resulting mapping of current and future scenarios allows RESALLIENCE to specify the areas of vulnerability with a particular focus on populations, activities and infrastructures. Our approach pays particular attention to raising the awareness of decision-makers, managers, associations, and local stakeholders to co-construct the coastline and coastal city of tomorrow.
You have a project? Let's talk about it!
Do you need help in understanding the impacts of climate change on your project? Would you like to find solutions to increase the resilience of your area or assets to climate change? Do you want to make climate-informed investments?
Feel free to tell us more your needs. Our experts will know how to help and advice you in the course of your project.