Industries and manufactures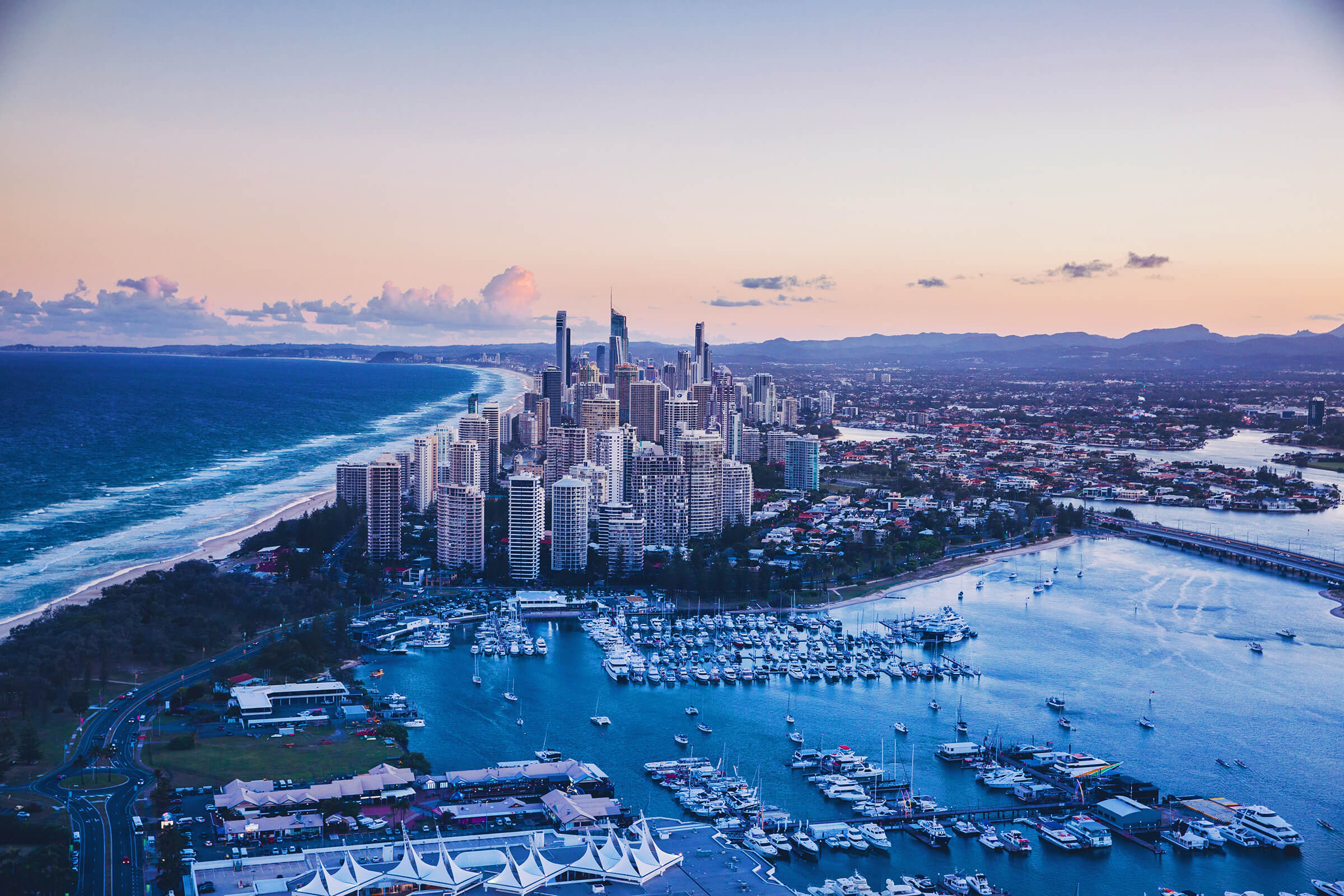 According to the OECD, companies need about 700 billion euros per year to adapt their assets.
However, addressing climate change is not only a financial issue.
The building and operating of facilities and infrastructures cannot be planned and managed as we did before.
Scarcity of raw materials, strict regulations limiting the conversion of land, destruction or degradation of buildings, revision of energy consumption systems, constraints imposed by funders, communities and users, protection of biodiversity… The construction and industry sectors are seriously affected by climatic disturbances and their consequences.
Our solutions for industrialists and manufacturers
From a real estate project, we can assess the diverse types of models, architecture solutions, geometry of shape and materials to find the most relevant solutions.
Because of our cross-sectoral expertise, we can:
Recommend solutions of facade cladding and road paving,
Identify the best architecture choice to facilitate the urban flow,
Model the premature aging of buildings and infrastructures,
Assess the cost and socio-economic consequences of the climate impact on the built environment,
Suggest solutions of use suitable to climatic disturbances,
Optimize CAPEX/OPEX according to different scenarios of climate change,
Identify and implement tailored Nature-based and hybrid Solutions
We support you regardless of the building or infrastructure lifespan, from its design to its operation. Using our predictive models, we assess the impact of climatic hazards on your project over several decades.
Visible and measurable advantages
Having our support throughout the lifespan of your project (design, construction, operation, and acquisition) means:
Define the buildings and infrastructures dimensions to address climate hazards,
Identifying climate risks and vulnerability indicators,
Obtaining the list of all hidden costs resulting from climate change, on the short and long course,
Making the best choices to adapt your assets and your economic model,
Finding solutions that fit your context and needs.
Stop considering climate change as a predicament to your projects. Start using it as a leverage for sustainable development with a positive impact.
You have a project? Let's talk about it!
Do you need help in understanding the impacts of climate change on your project? Would you like to find solutions to increase the resilience of your area or assets to climate change? Do you want to make climate-informed investments?
Feel free to tell us more your needs. Our experts will know how to help and advice you in the course of your project.