Adaptation advice and training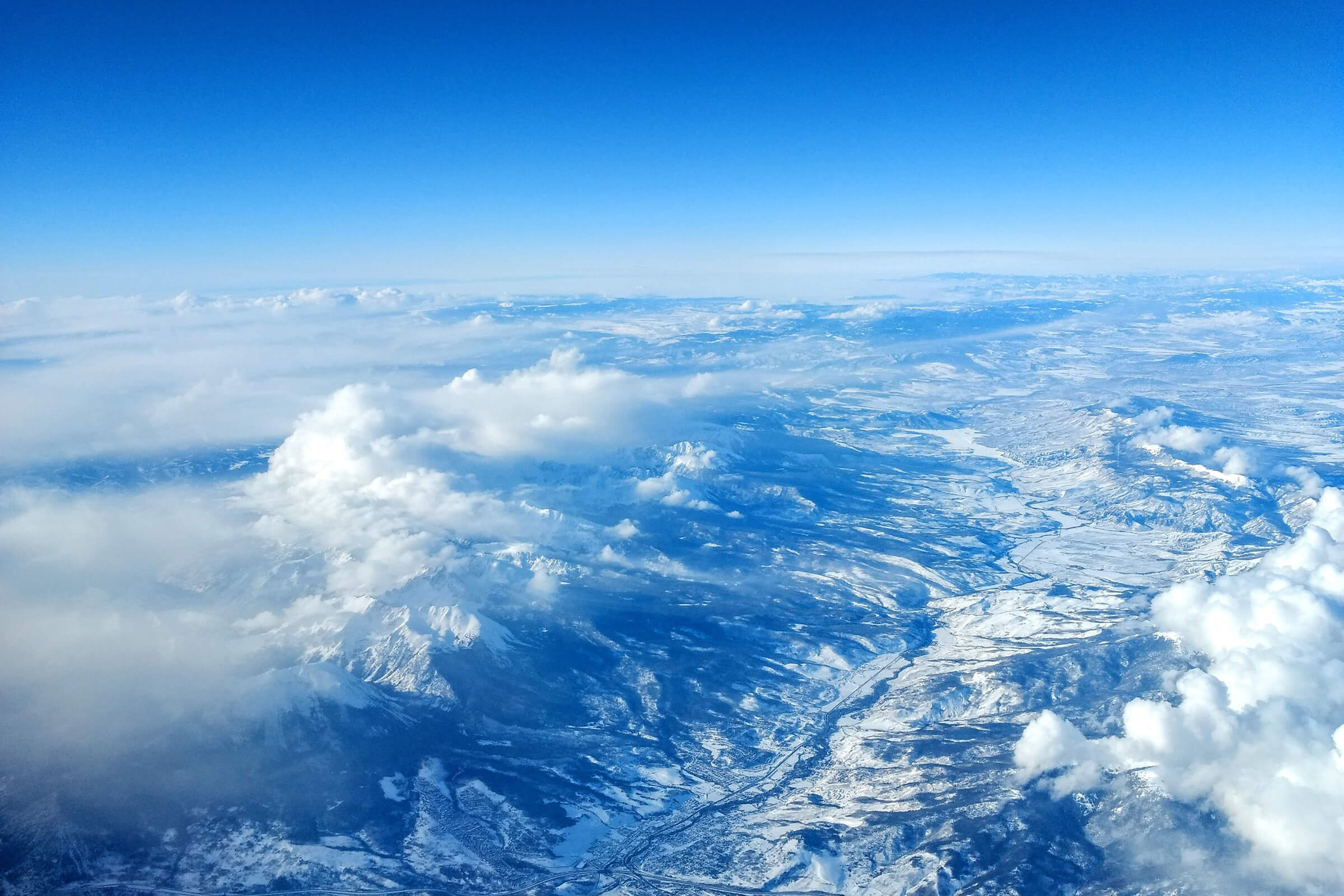 Our consulting services for adaptation strategies
What is the added value of Resallience? It is its ability to fully accompany cities, infrastructures and territories towards resilience.
Our aim is to limit the impact of climate-induced disruptions.
We support our clients through the design, construction and operating steps of their projects. You can come to us to cope with an existing crisis or to prevent risks in the short, middle and long term.
Our consulting services embrace the following:
Climate Change Adaptation advisory services (e.g. strategy, technical solutions such as nature-based solutions and decision-making tools)
Vulnerability assessments
Impact studies
Technical and financial assessments
Capacity Building/Trainings, audits and compliance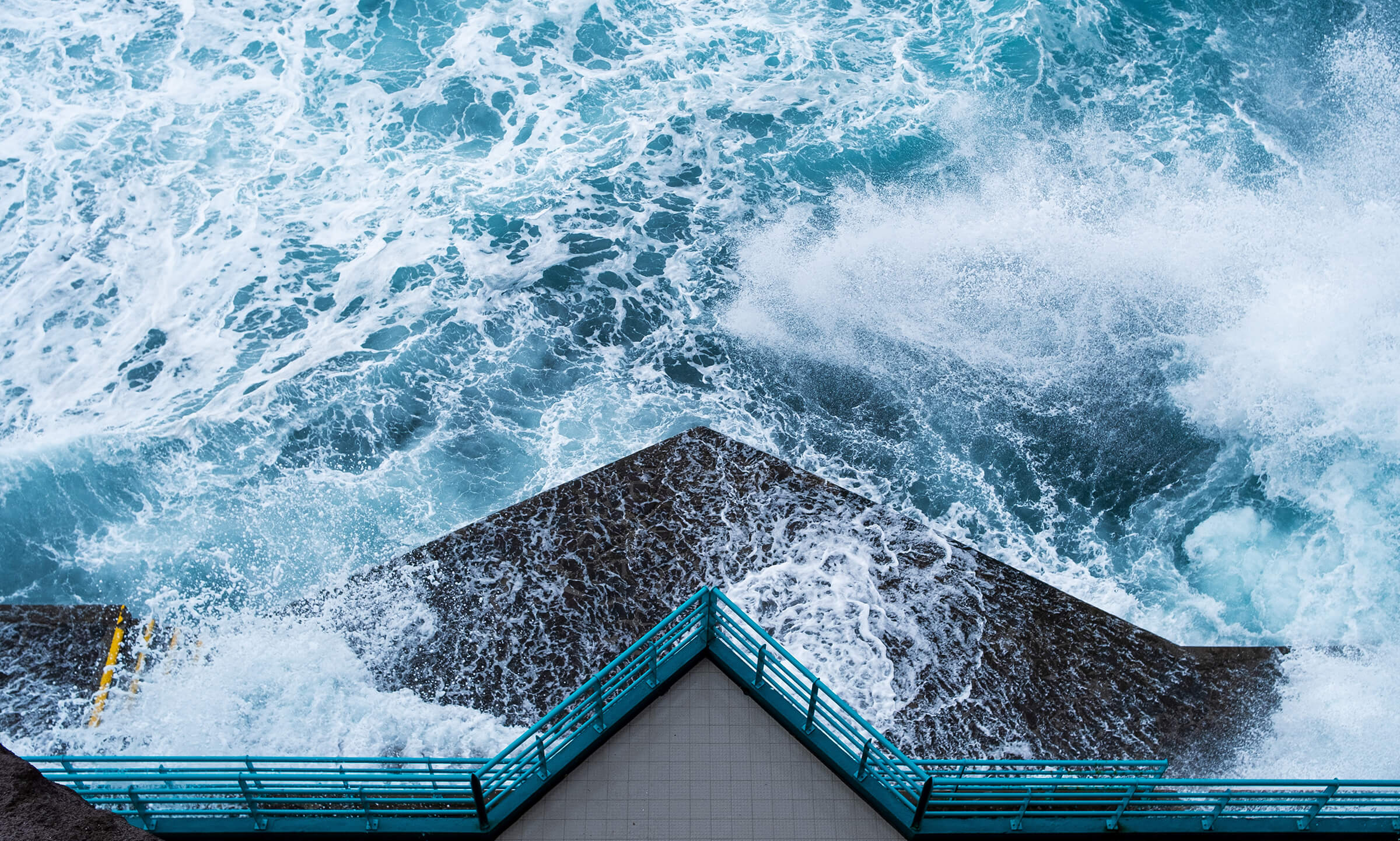 You have a project? Let's talk about it!
Do you need help in understanding the impacts of climate change on your project? Would you like to find solutions to increase the resilience of your area or assets to climate change? Do you want to make climate-informed investments?
Feel free to tell us more your needs. Our experts will know how to help and advice you in the course of your project.