Predictive analysis and modeling of climate risks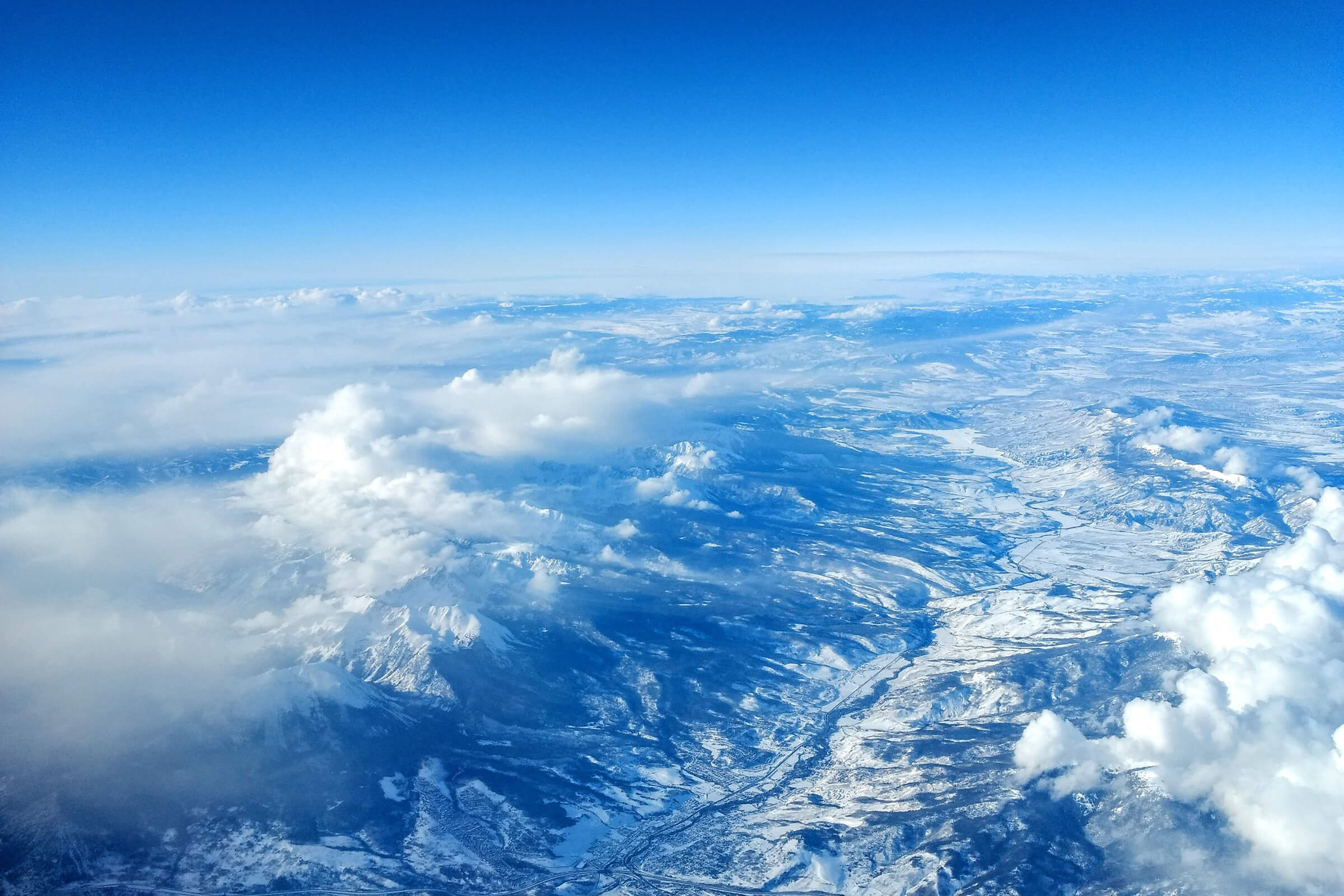 Solutions of predictive analysis and simulation of climatic risks
Solutions of predictive analysis and simulation of climatic risks
All the data gathered from our partners enable us to create predictive and financial simulations. To establish their degree of vulnerability, we impose stress tests to infrastructures, cities and territories to simulate different climatic hazards and scenarios.
To manage and predict these risks in the short and long term, we are able to model all climatic hazards such as:
Floods;
Thawing of permafrost;
Risk of coastal flood;
Fires and wildfires;
Droughts and heatwaves;
Landslides;
Hurricanes;
etc.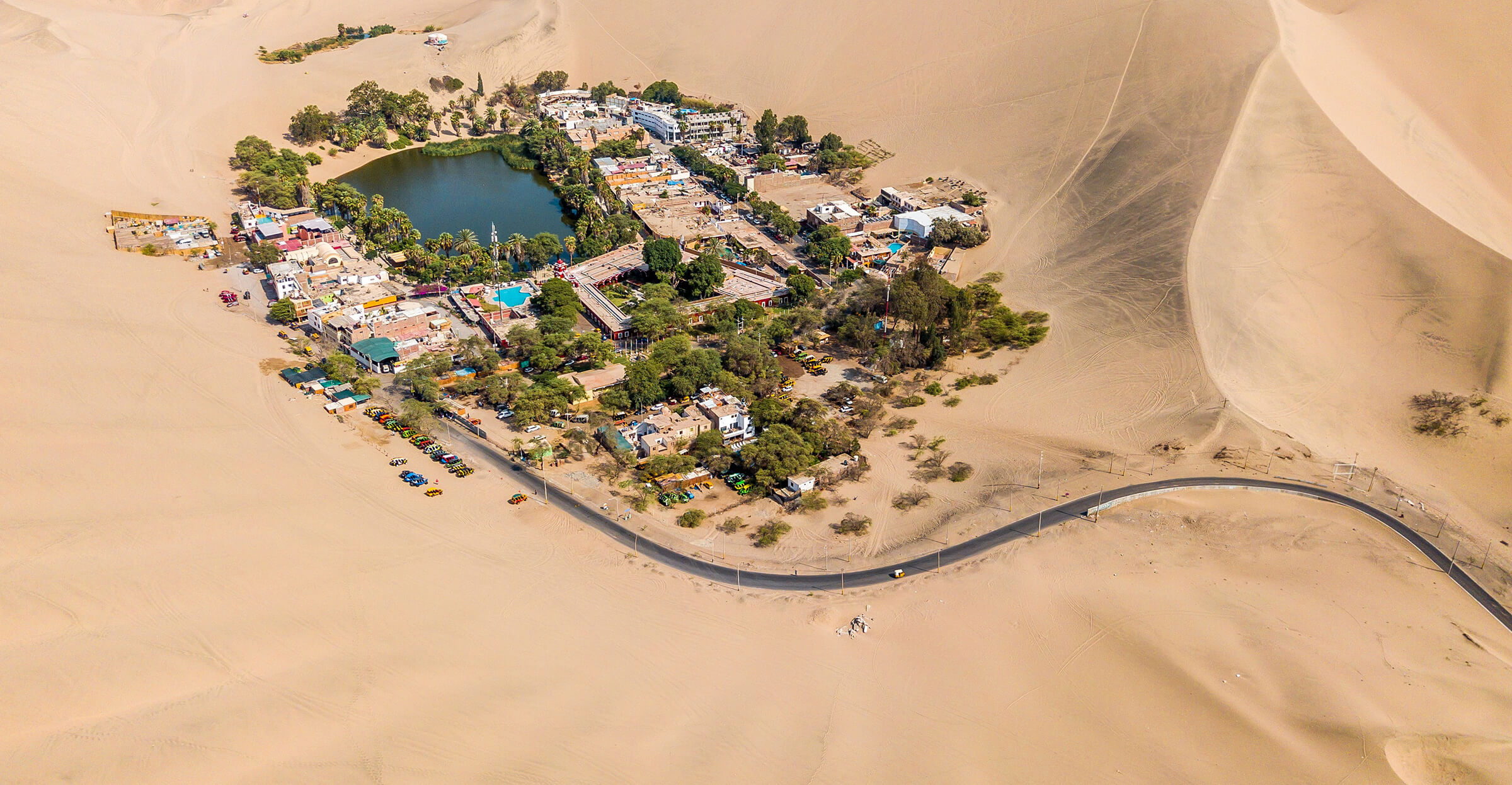 Using these simulations, we advise our clients on management and predictive maintenance solutions of their assets.
We go even a step further.
We deliver financial models that predict the CAPEX/OPEX resulting from the climatic risks from a sustainability perspective.
Resallience also provides climatic risk predictions for our client's activities, including their financial assets and investments.
Using these simulations, the project's stakeholders are able to take the right decisions. In their business, the climatic risk is perceived as added value and not as an issue anymore.
You have a project? Let's talk about it!
Do you need help in understanding the impacts of climate change on your project? Would you like to find solutions to increase the resilience of your area or assets to climate change? Do you want to make climate-informed investments?
Feel free to tell us more your needs. Our experts will know how to help and advice you in the course of your project.