Resallience advises its clients on their resilience strategy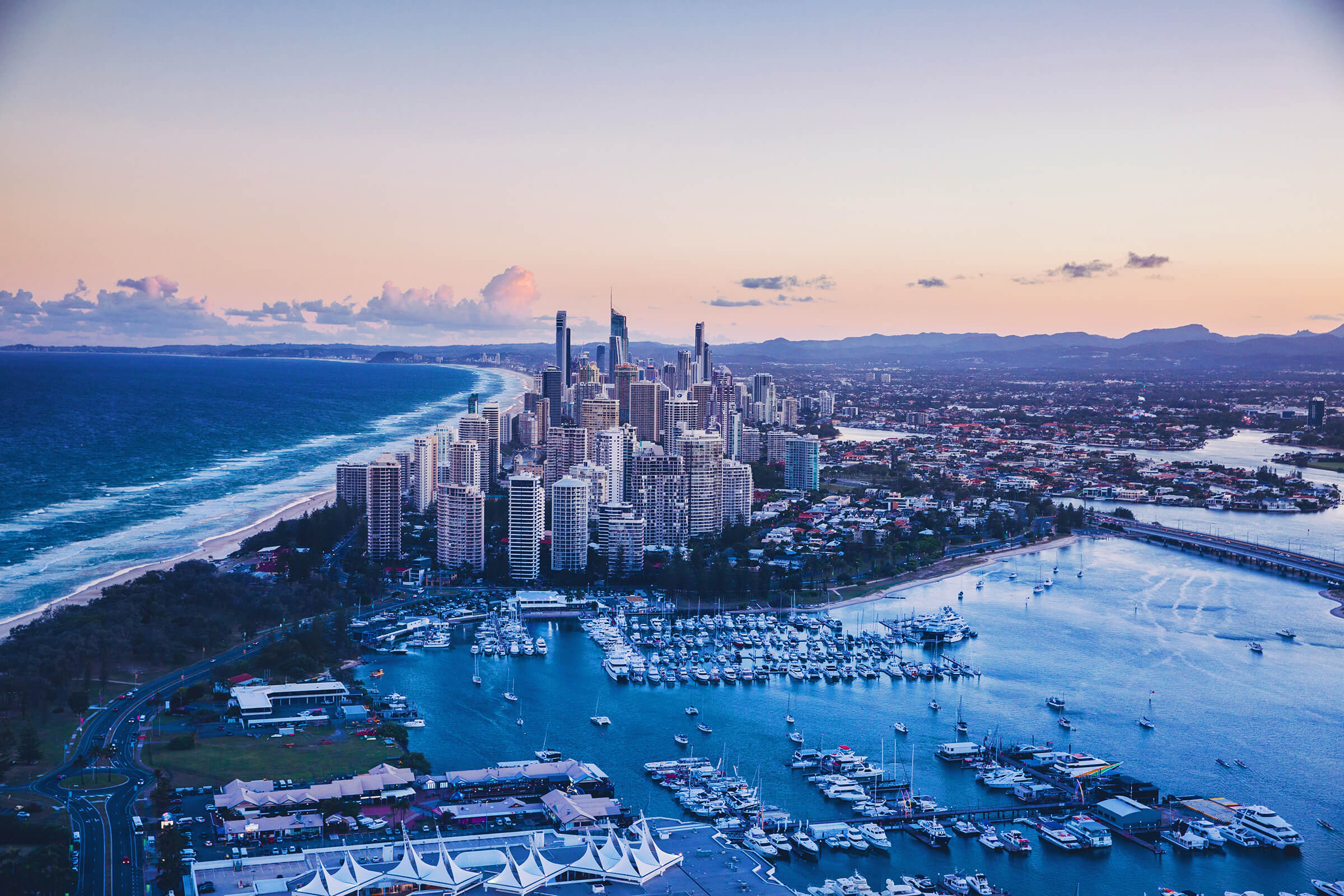 Resallience's primary mission is to guide you towards efficient solutions on the technical, socio-economic, environmental, and financial levels. We help you address the effects of climate change.
Our services, our tools and our methodologies have been designed to advice:
Financiers and insurers,
Investors,
Communities or states,
Promoters or developers,
Asset managers,
Industrialists or manufacturers.
We already assist many actors from the public sector (communities, etc.), from the intergovernmental, multi and bilateral organizations as well as development agencies (the UN, the World Bank, AFD, GIZ etc.) and from the private sector (firms, investment funds, etc.).
The advantages of our support
Conception, construction, or operation, we take part in every step of our clients' projects.
Whether your project is short or long term, we help you to strengthen your resilience by delivering:
Integrated technical and financial solutions,
Efficient economic models,
Measures that ensure continuous service,
An operational and individualized plan of action,
Compliance with taxonomy and international regulations,
Compliance with the SDGs (Sustainable Development Goals).
Every sector has specific needs to adapt to climate change
Financiers and insurers
Let us quantify the financial risks caused by climate change on your portfolio and find the sustainable opportunities with the best ROI.
Investors
Mitigation of or adaptation to climate impacts, identification of risks and hidden costs, but also of projects and future innovations… We support you to anticipate these risks and to make informed decisions for sustainable investment.
Communities and states
Let us identify the climate challenges in your area and the best solutions to face uncertainties, to ensure the stability of critical services and ensure the safety and well-being of your residents.
Promoters and developers
Let us integrate your project at the core of its territorial environment and transform it into a sustainable investment and a center of attraction that ensure the safety of and an acceptable life quality for the population confronted with climate challenges. In the era of digital innovation, we can support you to integrate climate change into your solutions and to jointly develop digital solutions.
Asset managers
Let us transform climate change into a leverage for sustainable and profitable investments and constrain its impact on your asset's portfolio. Whether you are managing one asset only or hundreds or thousands, we can support you to increase the resilience of your assets to current and anticipated impacts of climate change.
Industrialists and manufacturers
Let us lessen the impact of climatic disturbances on your facilities and transform it into a leverage for responsible development and competitiveness for your company. Let us protect your assets and facilities from current and anticipated impacts of climate change.
You have a project? Let's talk about it!
Do you need help in understanding the impacts of climate change on your project? Would you like to find solutions to increase the resilience of your area or assets to climate change? Do you want to make climate-informed investments?
Feel free to tell us more your needs. Our experts will know how to help and advice you in the course of your project.