Our goals to address climate change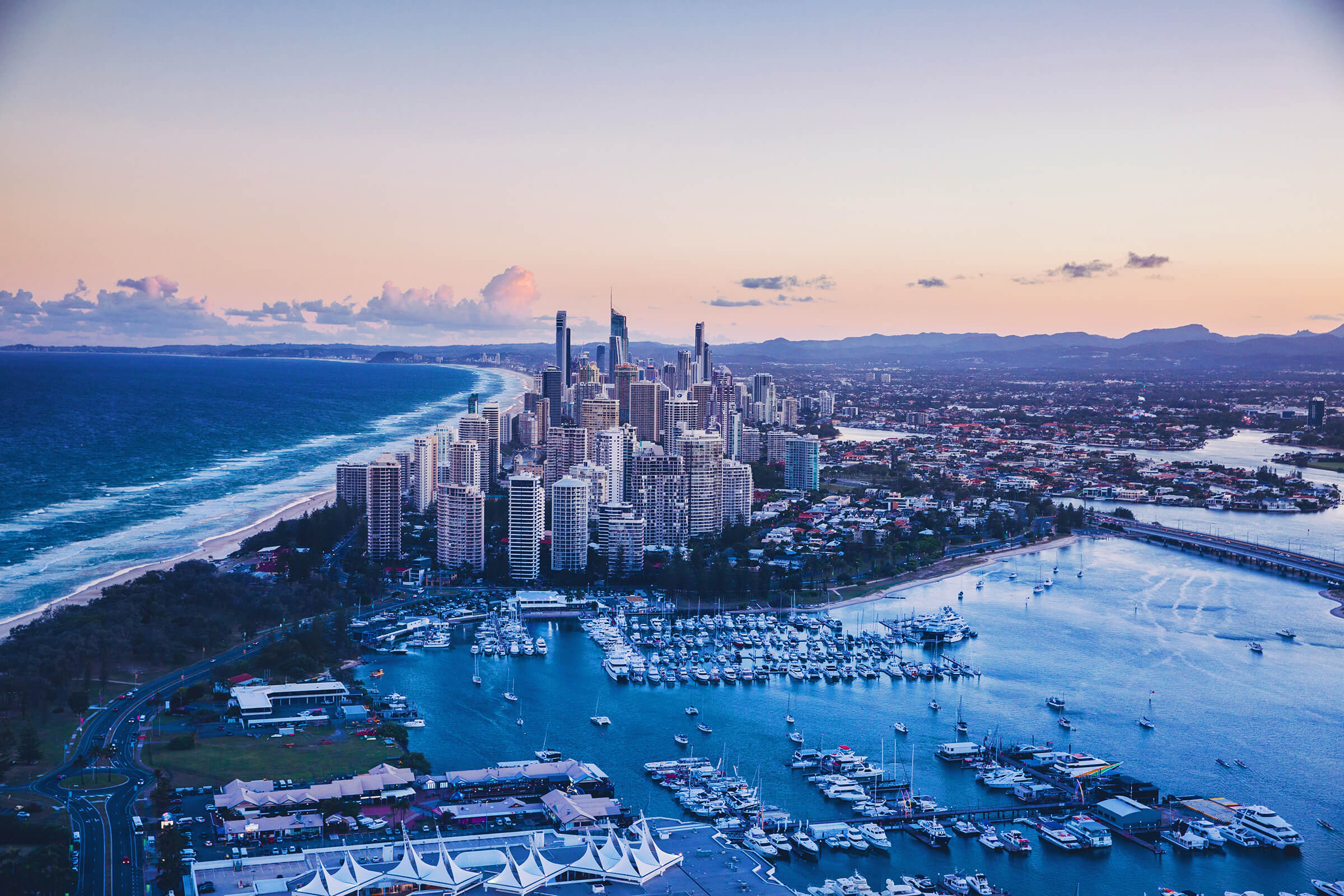 Adapting to climate change is a major challenge. According to the World Bank, adapting territories requires hundreds of billions of euros of investments per year.
Climate change: our perspective
Climate change will be (and already is) awfully expensive. It is particularly true for territories on the coastal line, adjacent to waterways or in the mountains which may need to undergo major displacements of population.
However, inaction would cost us much more.
Let us take the greenhouse gas as an example. Experts from the IMF, the OECD or the World Bank think that 15 to 30% of the global GDP will be affected or destroyed by the effects of climate change by 2070.
With such amounts, insurers believe that certain territories, infrastructures, or cities will no longer be insurable, even in the short term .
Even worst: Devastation resulting from a climatic disaster might lead to water, food, and energy shortage as well as unprecedented social-economic crises.
Our goal: to support our clients toward climate adaptation and resilience
One of the biggest challenges of resilience is to ensure the continuity of the supplies and services related to:
Transportation,
Water,
Food,
Energy,
Raw material,
Essential public service,
etc.
Predicting and limiting the repercussions of climate change imply making major changes to the construction sector and the communities:
Changing the materials being used in construction and renovation works.
Rethinking the use of infrastructures in changing environmental and climate contexts.
Our challenge is to overturn the stress caused by climate change and turn the risk into added value.
We aim to create lasting mobility and infrastructures by conceiving solutions specifically based on the climatic evolution.
We support our clients, regardless of the stage of their project.
Learn more about our references
We bring technical and financial solutions while prioritizing existing solutions.
Learn more about our solutions
By simulating the interactions between infrastructures and domino effects, we can assess the financial as well as the socio-economic costs of each possible climatic scenarios at different time.
Learn more about our expertise
We understand and predict the effects of climate change on the built environment using simulation and the implementation of meteo-climatic data and satellite images.
We co-create resilience with all key stakeholders within our client's ecosystem as per the projects' needs.
We intervene in every stage of the project: conception, construction, and operation. This synergy enables us to offer tailored support solutions to our clients.
Thanks to our expertise, we can help many different clients:
Investors,
Asset managers,
Insurers,
Financial backers,
Promoters,
Developers,
Builders,
Institutions & Local Authorities,
Industries,
The Agricultural Sector,
Members of a community…
Regardless of your problematic, we will design a support strategy to ensure an efficient transition.
Resallience is a company with high positive impact at social and environmental levels.
You have a project? Let's talk about it!
Do you need help in understanding the impacts of climate change on your project? Would you like to find solutions to increase the resilience of your area or assets to climate change? Do you want to make climate-informed investments?
Feel free to tell us more your needs. Our experts will know how to help and advice you in the course of your project.