Our solutions for resilience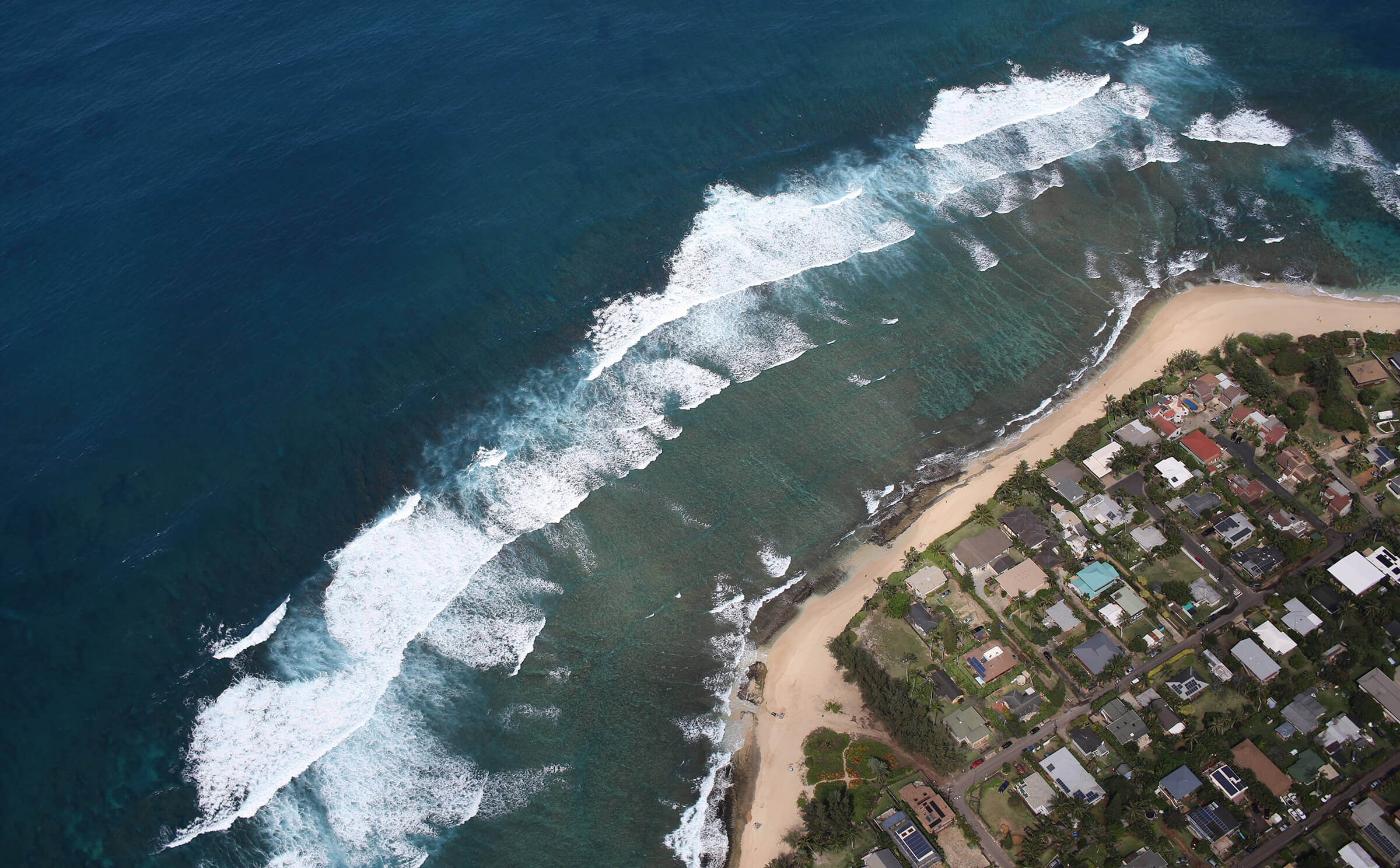 When our clients cannot quantify the climatic impact on their activities in the medium and long term, they become vulnerable.
Whether they are public or private actors or community representatives, they most often don't have the tools nor the capacity to determine by themselves the risks and the ROI related to climate change on their project.
To help them, Resallience became the first research office entirely dedicated to the resilience of cities, territories, infrastructures.
Our support solutions to face the consequences of global warming
Civil engineering, climate and environmental sciences, urban planning, land use planning, geography, humanities, energy, resource management… Our scope of application is diverse.
Thanks to our expertise and our cross-functional knowledge, we offer concrete and innovating solutions to our clients to help them face climate change.
These solutions are for all players directly or indirectly involved in land use planning. Coastal areas, rural zones or urban regions, we take action regardless of your geographic location or type of infrastructure.
Our consulting solutions for adaptation strategies
What is the added value of Resallience? It is its ability to fully accompany cities, infrastructures and territories towards resilience.
Our aim is to limit the impact of climate-induced disruptions.
We support our clients through the design, construction and operating steps of their projects. You can come to us to cope with an existing crisis or to prevent risks in the short, middle and long term.
Our consulting services embrace the following:
Climate Change Adaptation advisory services (e.g. strategy, technical solutions – e.g. NbS, decision-making tools)
Vulnerability assessments
Impact studies
Technical and financial assessments;
Capacity Building/Trainings, audits and compliance.
Solutions of predictive analysis and simulation of climatic risks
Solutions of predictive analysis and simulation of climatic risks
All the data gathered from our partners enable us to create predictive and financial simulations. To establish their degree of vulnerability, we impose stress tests to infrastructures, cities and territories to simulate different climatic hazards and scenarios.
To manage and predict these risks in the short and long term, we are able to model all climatic hazards such as:
Floods;
Thawing of permafrost;
Risk of coastal flood;
Fires and wildfires;
Droughts and heatwaves;
Landslides;
Hurricanes;
etc.
Using these simulations, we advise our clients on management and predictive maintenance solutions of their assets.
We go even a step further.
We deliver financial models that predict the CAPEX/OPEX resulting from the climatic risks from a sustainability perspective.
Resallience also provides climatic risk predictions for our client's activities, including their financial assets and investments.
Using these simulations, the project's stakeholders are able to take the right decisions. In their business, the climatic risk is perceived as added value and not as an issue anymore.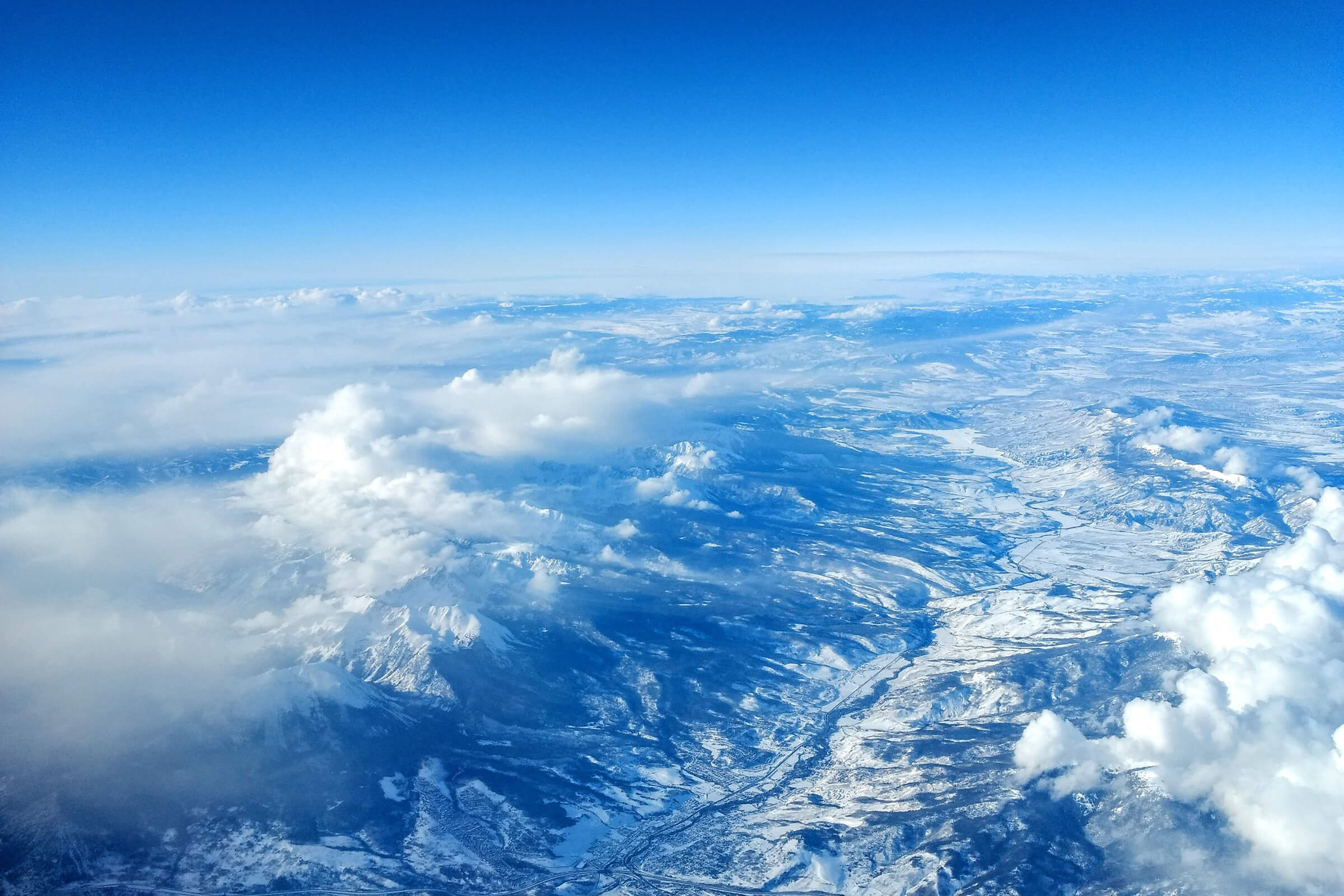 Our solutions of integrated engineering and project management
In addition to our other services, our solutions provide you with the:
Management of complex projects, in the short and long term;
Development of functional simulation tools;
Evaluation of the interdependence between the infrastructures and the different entities of a territory;
Support, integration of technical solutions and coordination using collaborative engineering.
To give you a specific example, we have access to accurate and qualitative observation data through our partners. These external data are integrated into Resallience's solution catalog.
We use and process them to support our simulations and vulnerability assessments.
We work with digital tools and self-learning techniques. This means that our climatic and spatial data are continuously updated as well as the specific data from our already completed projects. All this feedback is capitalized for our other projects.
Our r&d solutions
R&D and innovation are at the very core of Resallience's identity.
Our "RESALLIENCE LAB" is forward-looking and dedicated to technical and technological innovations. The synergy between our academic and scientific partners in France, in Europe and around the world makes this R&DI initiative possible.
We have gathered this knowledge in our RESALLIENCE LAB. You will also find our publications and our interventions at fairs, conferences and other public events related to the environment and climate.
You have a project? Let's talk about it!
Do you need help in understanding the impacts of climate change on your project? Would you like to find solutions to increase the resilience of your area or assets to climate change? Do you want to make climate-informed investments?
Feel free to tell us more your needs. Our experts will know how to help and advice you in the course of your project.
Come talk to us